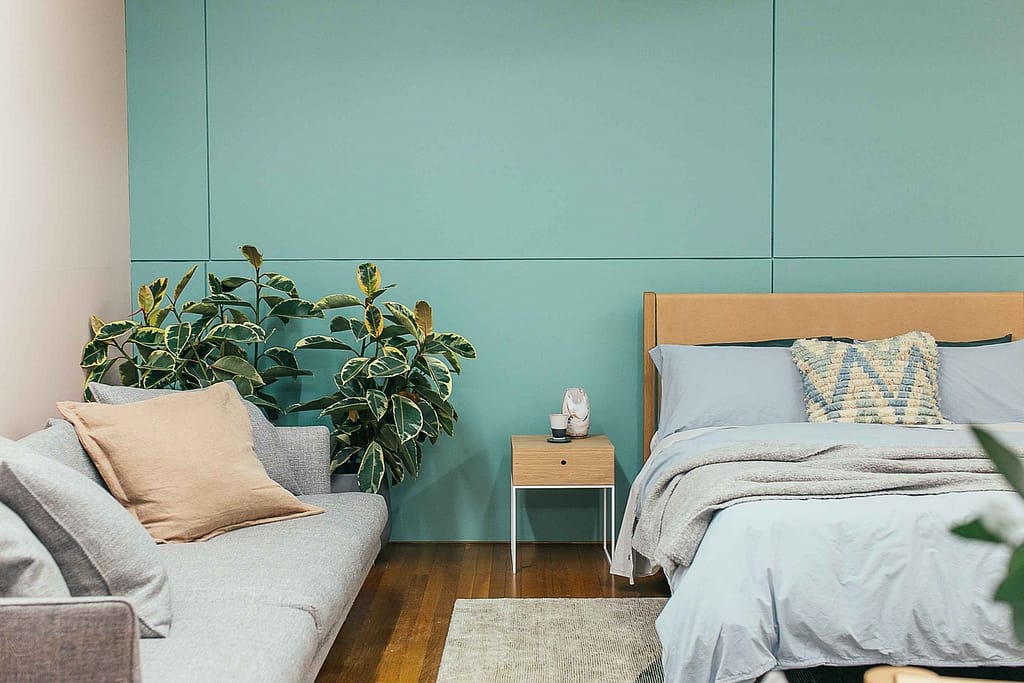 Color trends in the world of interior design are a reflection of our collective mood and aspirations rather than merely being purely aesthetic. Renew Blue, Valspar's Color of the Year for 2024, is causing a stir in the design community. In this article, we'll look at how to use this alluring color while adhering to the hottest color trends for 2024.
Renew Blue by Valspar represents calm, hope, and renewal more than just as a color. For those seeking to revitalize their living spaces in 2024, it perfectly captures the essence of clear skies and tranquil waters.
Transform Your Space with the 2024 Color of the Year
The psychological and emotional effects that the color Renew Blue can have as well as its many positive uses in interior design, personal well-being, and other areas of life, are numerous. Renew Blue has a number of important advantages, some of which are listed below:
1. Calming and Stress-Reducing
Renew Blue's serene characteristics make it a great option for establishing a calming and stress-relieving environment. It is ideal for areas where you want to unwind and find peace because it can lower stress levels, ease anxiety, and promote relaxation.
2. Versatile and Timeless
Renew Blue is a highly adaptable color that goes well with a variety of design aesthetics, from traditional to contemporary. Its timeless appeal means that it won't quickly go out of style, ensuring that your design decisions endure and look sophisticated.
3. Enhances Creativity and Focus
Renew Blue is a great option for workspaces, studios, and creative environments because of its calming properties, which can improve creativity and focus. Its calming effects can assist you in focusing on work and coming up with new ideas.
4. Positive Psychological Impact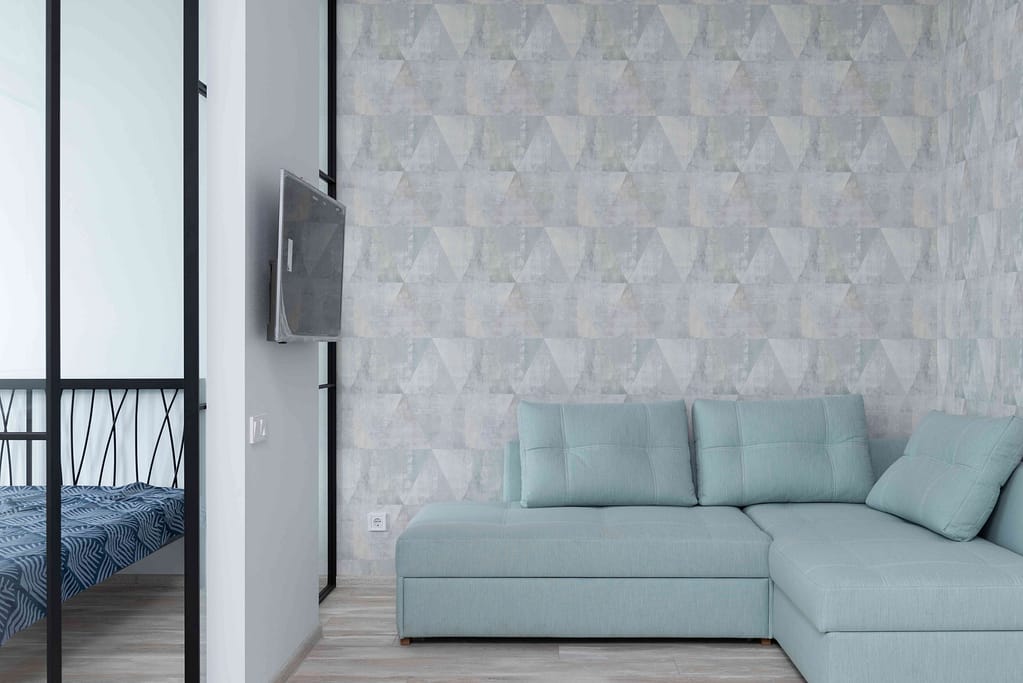 Colors have a big impact on our psychology, which is all positive. Renew Blue is a strong option for branding and marketing materials because it exudes dependability, stability, and trustworthiness. It may aid in creating a favorable impression of your company or message.
5. Symbol of Renewal
The name "Renew Blue" itself alludes to a sense of renewal and new beginnings. Inspiring a hopeful outlook on life and the capacity to overcome obstacles, it serves as a symbol of hope and resiliency.
6. Versatile Design Options
Renew Blue provides many different design choices. You have the freedom to adjust your design to your preferences, whether you use it as the main color in a room, an accent in accessories, or a background for art and decor.
7.Personal Well-Being
Renew Blue can improve your personal well-being by being incorporated into your living spaces. It can promote a happy and carefree environment by fostering tranquility and contentment. Renew Blue encourages a sense of renewal in your home, workplace, or personal style.
Designing Your Interior with 2024 color trend :Renew Blue
1. Accent Walls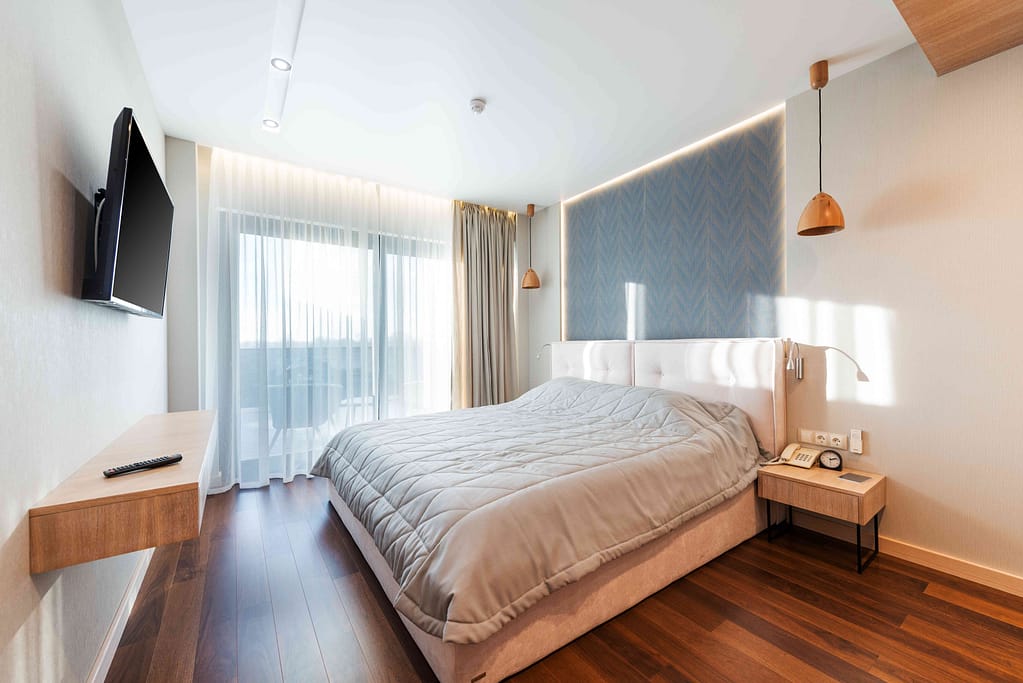 If you want to make a big statement, think about painting one or more walls Renew Blue. This daring selection gives your room a focal point and gives it depth and character. Pair it with neutral furnishings and decor to counteract the vibrancy.
2. Subtle Accents with 2024 color trend: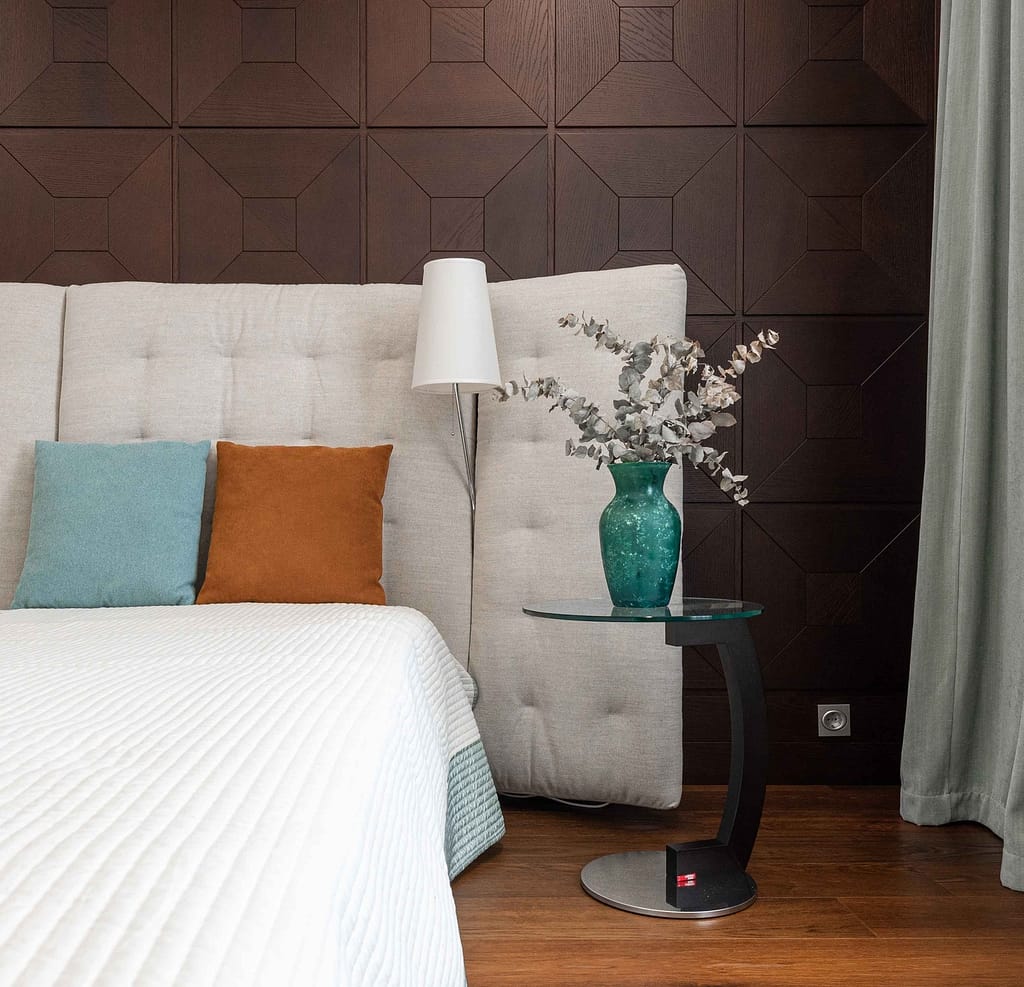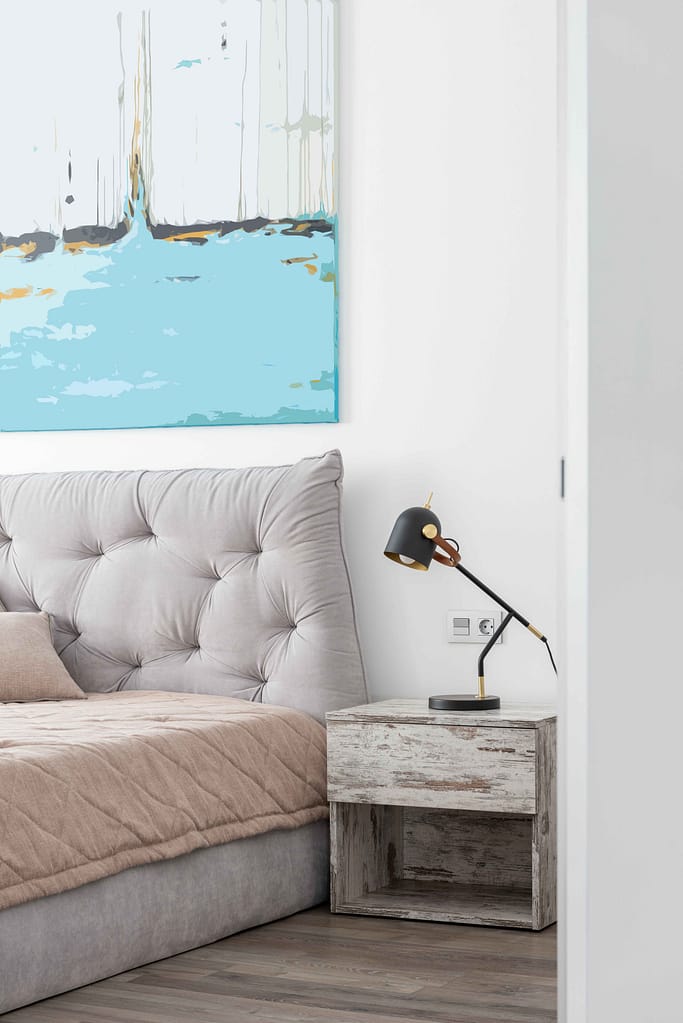 Renew Blue can be used as accents if you want to take a more understated approach. Use it in decorative items like vases and artwork or in throw pillows, blankets, and other items. With this approach, you can try out the trend without committing to a complete makeover.
3. Furniture and Upholstery:
The center of your living space can be a Renew Blue sofa or armchair. In addition to bringing vibrancy to the space, its rich color also gives off an air of sophistication. The item becomes more than just a piece of furniture; it becomes a declaration of your sense of style and a representation of the 2024 color trend.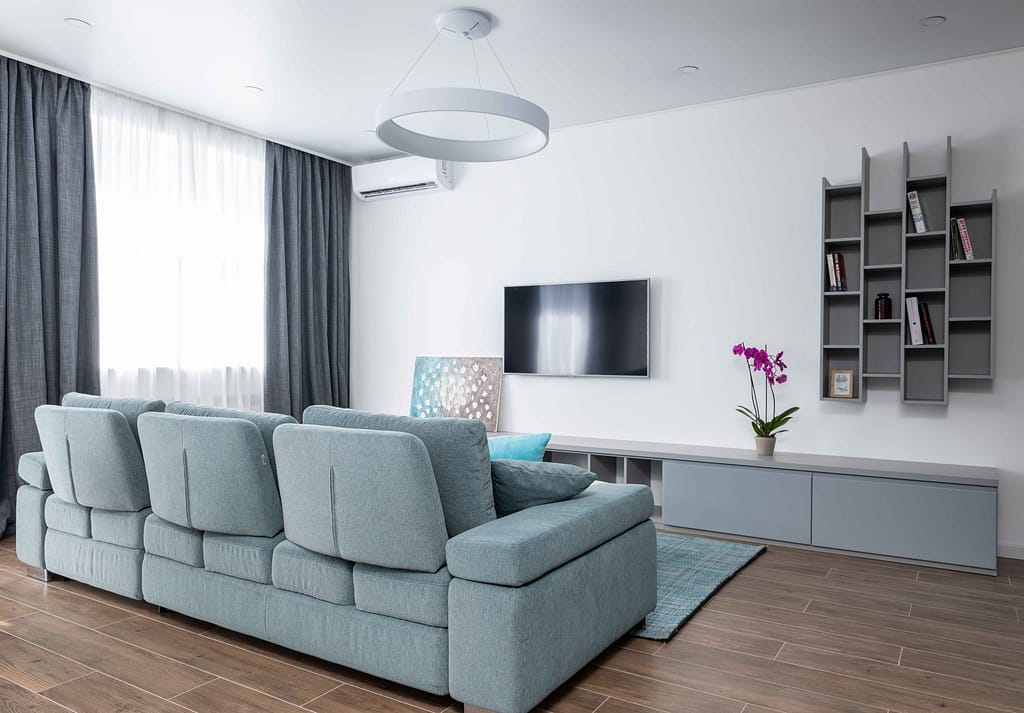 Renew Blue can be used in upholstery and furniture to elevate the look of your space. The focal point of your living space can be a Renew Blue sofa or armchair, which provides both comfort and style. Add complementary rugs and cushions to it.
4. Kitchen and Bathroom Elegance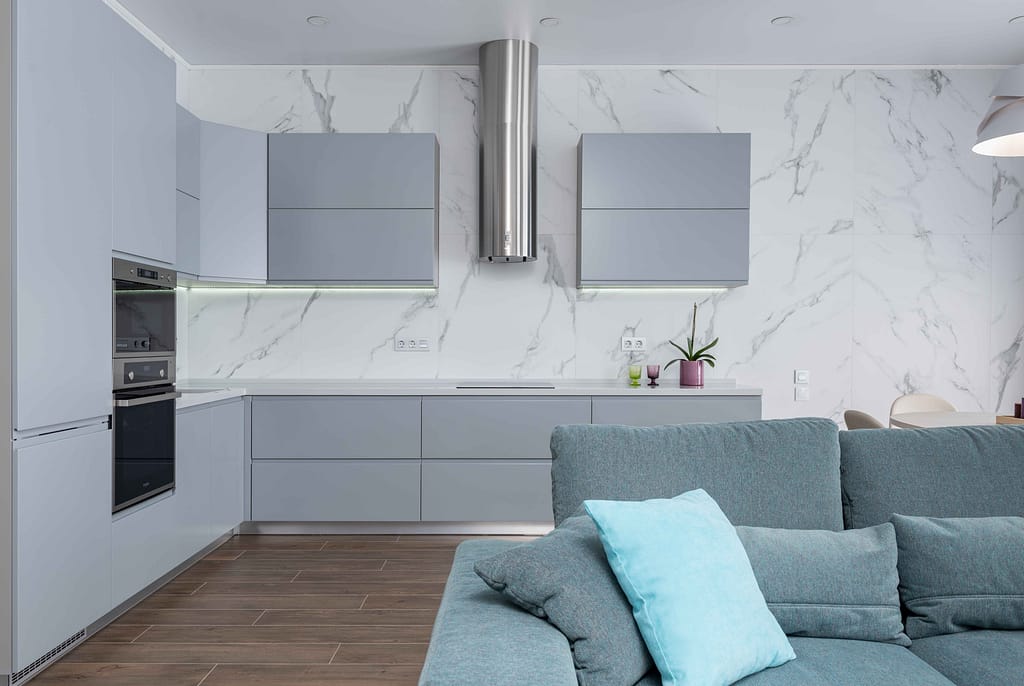 Use cabinets, backsplashes, or tiles to incorporate Renew Blue into your kitchen or bathroom. This fashionable color's calming and energizing atmosphere will be beneficial for these practical spaces.
5. Sustainable Design
To complement the environmentally conscious color trends for 2024, think about using sustainable materials like recycled glass or eco-friendly paints in Renew Blue tones. This decision is in line with the rising importance of environmentally friendly interior design.
Valspar's Renew Blue offers a new perspective for 2024 as we navigate the constantly changing world of interior design. Your living spaces can be revitalized with a sense of tranquility and renewal whether you decide to embrace Renew Blue in a bold, transformative way or subtly incorporate it through accents.
By incorporating the newest color trends for 2024 into your home, you not only create a stylish and aesthetically pleasing space, but also help to foster a sense of hope and tranquility. Don't be afraid to adopt Renew Blue and give your interior design and decorating projects new life in the upcoming year to make a statement that echoes the goals of the times we live in.