Are you looking for ways to bring a touch of nature into your home? Earthy Tones Decor is an elegant and classic choice for home design . They give any place a feeling of coziness, peace, and comfort. Your house may be made to seem lovely and inviting and like an oasis of quiet in the middle of a hectic world by using natural colors and textures. Earthy tones are a flexible and elegant option for any room in your house, whether you're remodeling your living room, bedroom, or another area.
1. Use Natural Materials
Using organic materials like wood, stone, or clay is one of the simplest ways to add earthy tones to your house. Any environment is given texture and warmth by these materials. A stone fireplace or a wooden coffee table, for instance, may have a significant effect on the look of a living room. Bamboo, cork, and rattan are some more natural materials to take into account.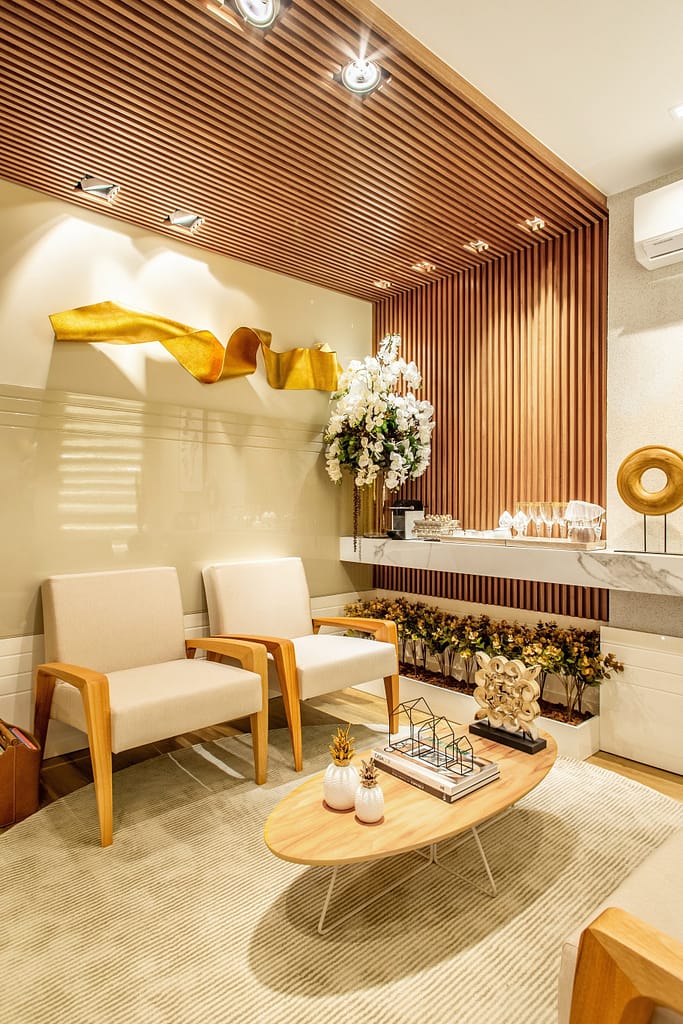 2.Paint the Walls
Your walls can be painted in earthy colors like beige, brown, and green. In your home, these hues will promote serenity and calmness. Consider utilizing a color wheel to identify comparable hues if you're unsure about what color to use. To give your walls depth and texture, you may also think about utilizing wallpaper with designs inspired by nature.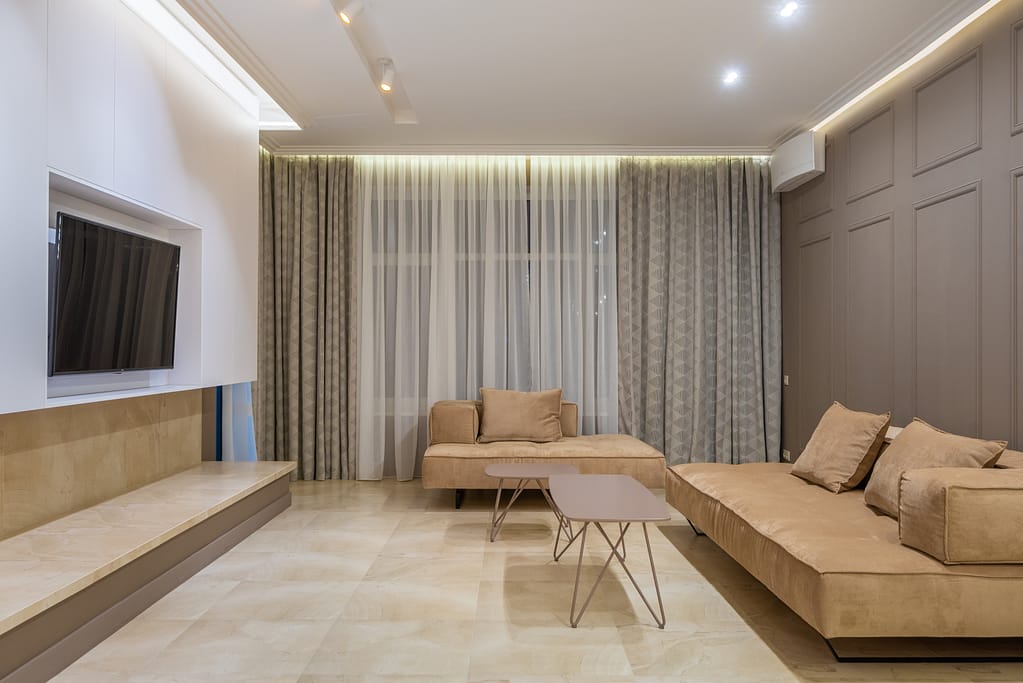 3. Add Plants
Plants not only assist to purify the air in your house, but they also bring a bit of the outside inside. Think about putting some indoor plants in your living room or bedroom. Aloe vera, spider plants, and snake plants are excellent alternatives for earthy tones decor. If you don't have a green thumb, you could want to add imitation plants.
for example, those picture where the plants are incorporated in different places.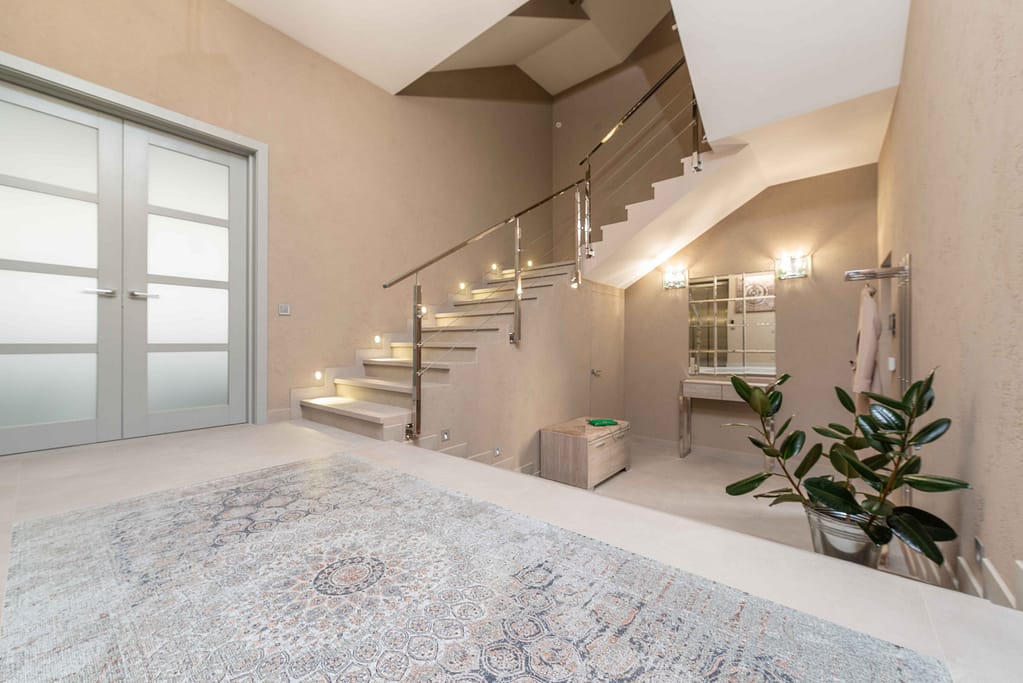 4.Use Natural Fabrics
For your earthy tones decor, choose materials like wool, cotton, or linen. They are environmentally safe and provide your furniture and bedding a natural touch. A wool throw blanket, cotton drapes, or a linen duvet cover are all options. You could think about utilizing natural materials for your sofa or chairs as they are also excellent for upholstery.
For instance, linen is a breathable, lightweight fabric that may give your design a laid-back, informal atmosphere. It is a fantastic option for upholstery or curtains because it is also incredibly strong and long-lasting. Contrarily, cotton is plush and cozy and may be used for everything from toss pillows to beds. Also, it is hypoallergenic, which makes it a fantastic option for people with sensitive skin.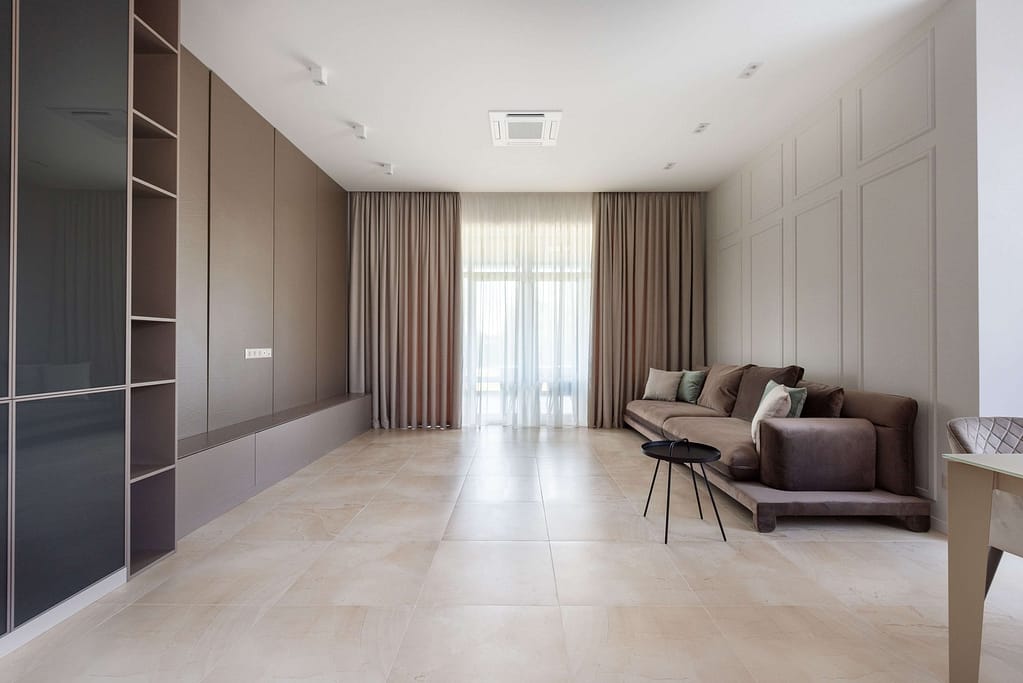 Another natural fabric that may give your décor texture and warmth is wool. It may be used for upholstery or ornamental pillows and is a fantastic material for blankets and carpets due to its inherent insulation properties. Wool is furthermore fire, moisture, and odor resistant, making it a useful and environmentally responsible option for clothing.
5. Choose Rustic Furniture
Natural materials like leather and wood are used to make rustic furniture. Its organic, rough-hewn character is ideal for an earthy tones decor. Think about include a leather sofa, a wooden bed frame, or a coffee table made from salvaged wood. Your house will have more personality and charm because of the flaws in the wood and leather.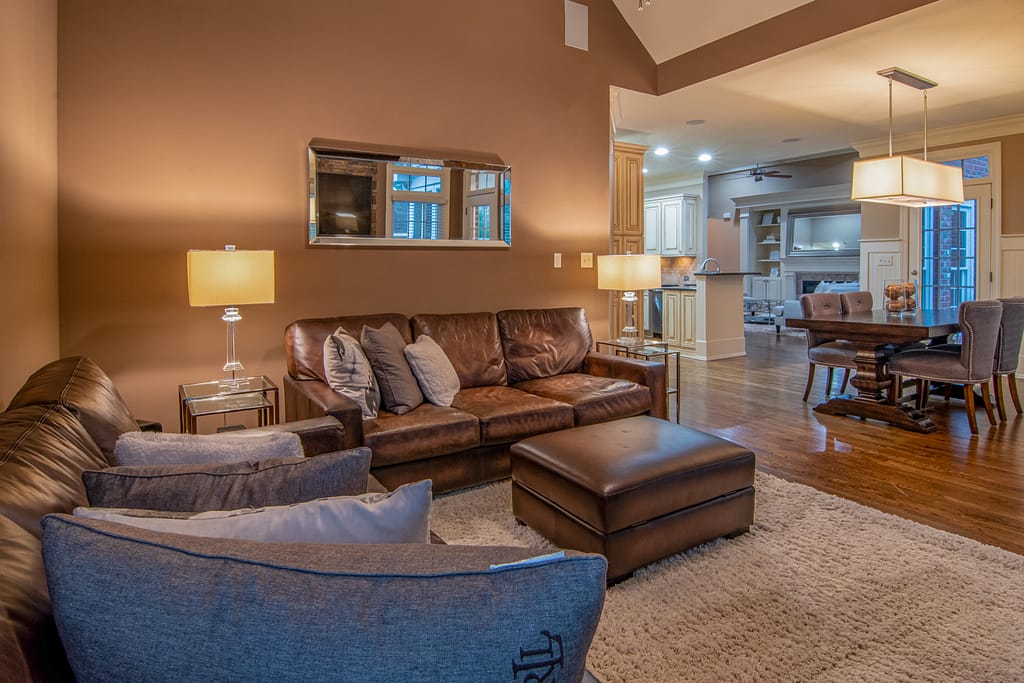 6. Use Textures
Use a variety of textures in your interior design. Throw cushions, textured carpets, and blankets are examples of this. Your space gains depth and dimension thanks to these textures. Use a knit throw blanket, a textured cushion, or a jute rug. You may utilize these things to make your house seem comfy.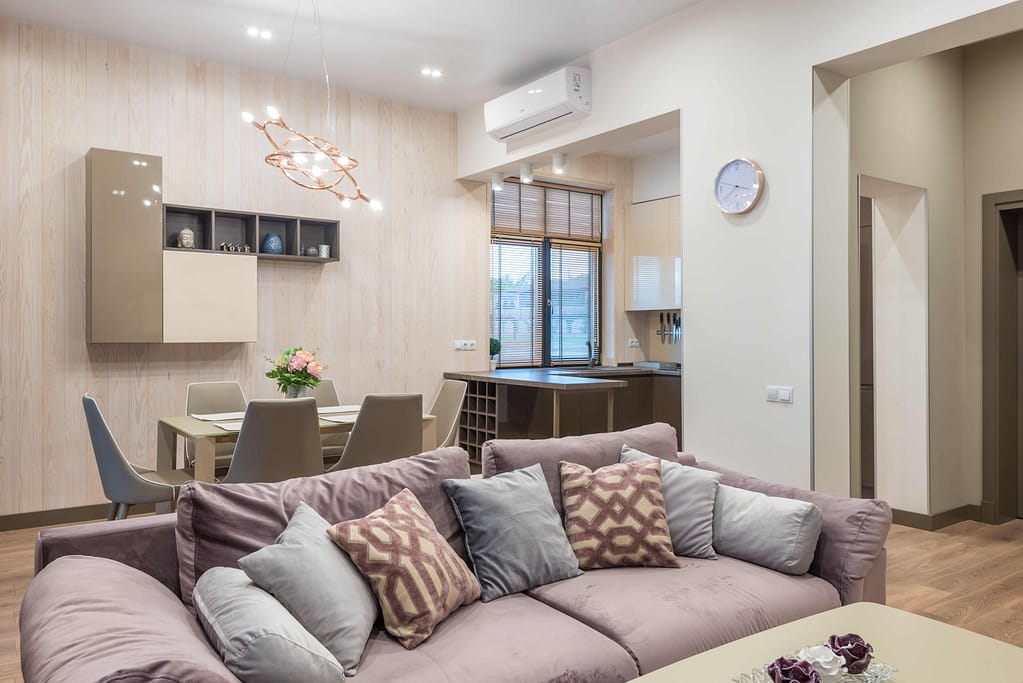 7. Add Natural Light
On the look and feel of a space, natural light may have a significant effect. To bring in more natural light, think about installing wide windows or skylights. If it's not possible to do that, think about letting in more light using sheer curtains or light-filtering blinds. To emulate the impact of natural light, you may also think about utilizing natural light bulbs.
8. Use Earthy Accessories
Add finishing touches to your interior design with woven baskets, natural fiber drapes, and jute rugs. Every area will seem more rustic and natural with these items. Think of hanging natural fiber curtains in your bedroom, using a woven basket as a planter, or putting a jute mat in your living room. These items are a terrific way to introduce earthy tones to your house because they are inexpensive and simple to locate.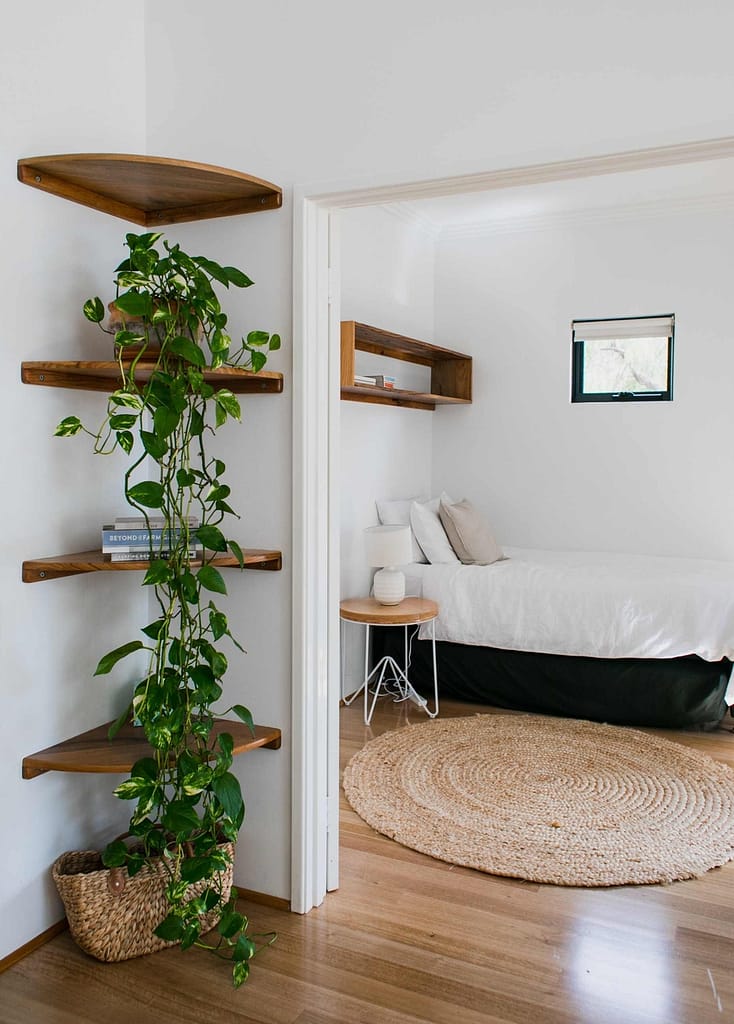 9. Consider Stone Accents
A great approach to include an earthy aspect into your home design is using stone accents. Your living area may seem warm and inviting if you use natural stone as part of your home design. Stone elements, like a fireplace or a stone wall, may give a natural texture to your design and provide a focal point in any area.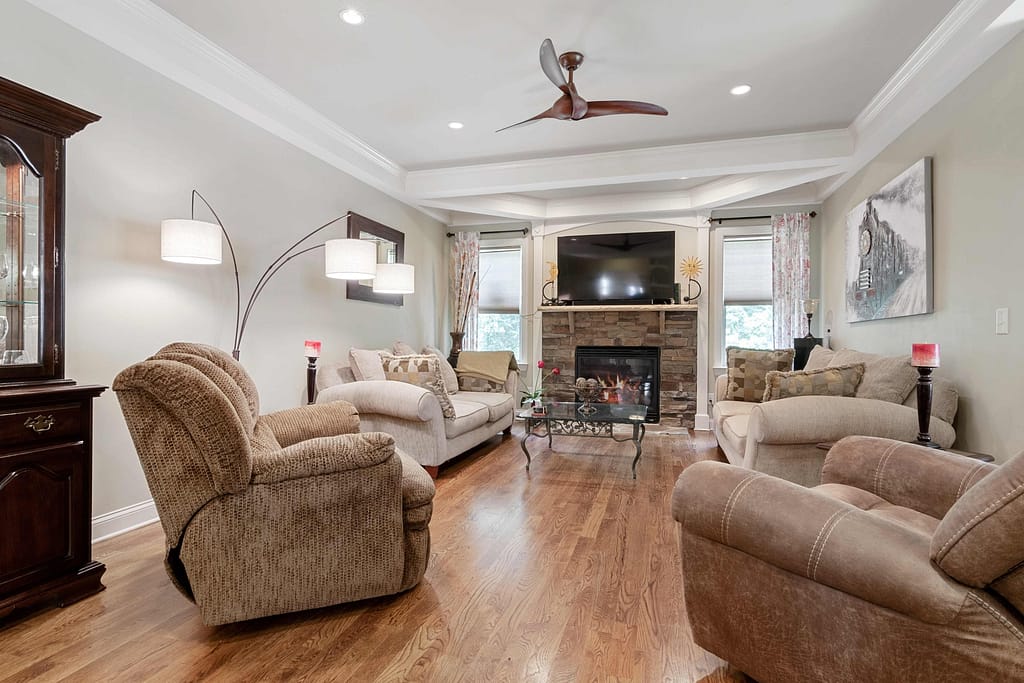 Natural stone comes in a wide variety, including granite, marble, limestone, and slate. You may select the stone that best suits your own style and design preferences because each type of stone has a distinctive texture and color. Stone accents may offer a touch of natural elegance and beauty to your house, whether you choose a smooth and polished finish or a rough and rustic appearance.
10. Use Earthy Artwork
Artwork featuring natural elements is one method to give your interior design an earthy feel. Your living area might seem more peaceful and connected to the natural world if you choose artwork with scenes of landscapes, plants, or animals.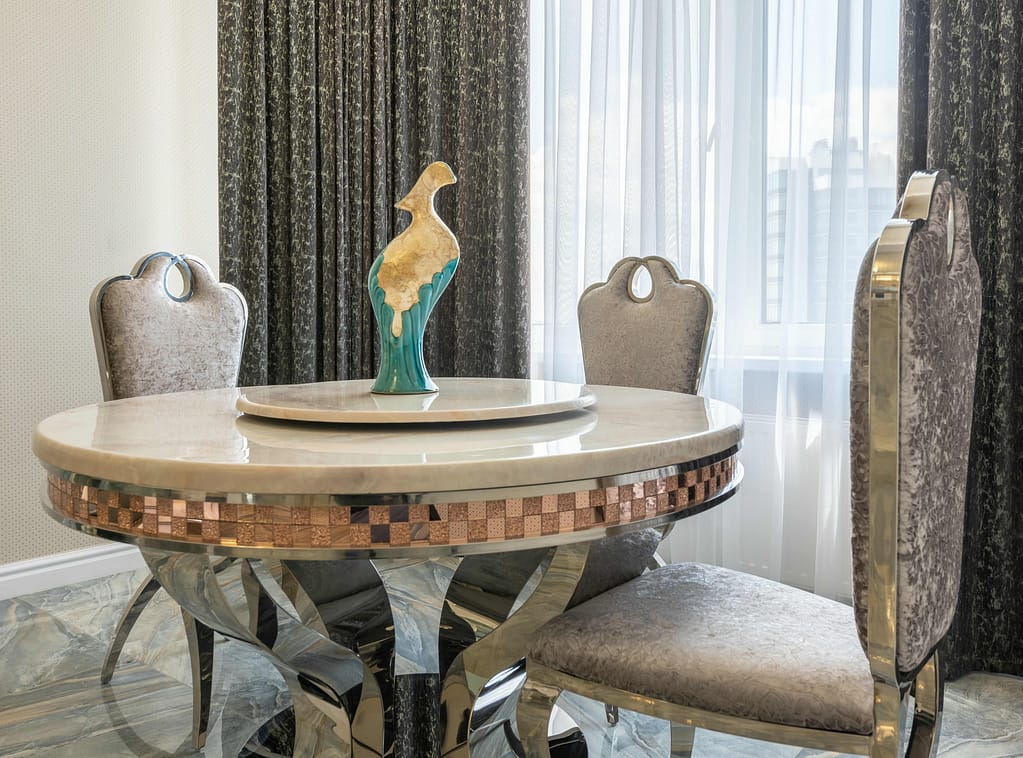 Paintings or photos of landscapes may take you somewhere else and give you the impression that you are in the middle of a natural setting. Animal-themed artwork may offer a feeling of surprise and interest, while botanical prints or paintings can add a touch of freshness and greenery.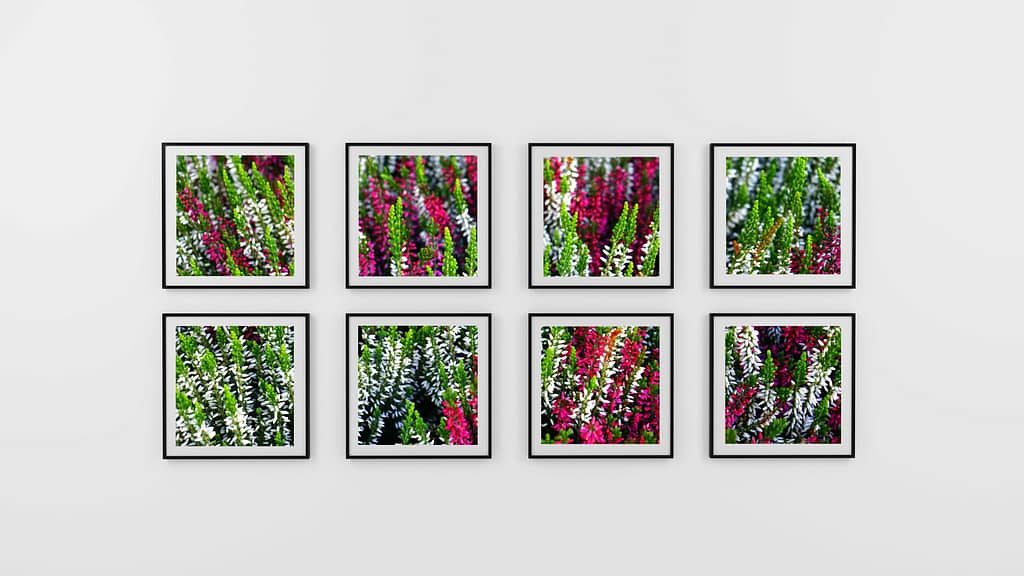 While choosing artwork with natural themes, take into account the piece's colors and textures as well. Earthy colors like greens, browns, and blues may accentuate the artwork's natural vibe and give your room a unified appearance. Thick brushstrokes and elevated surfaces, among other textures, may give your design more depth and character.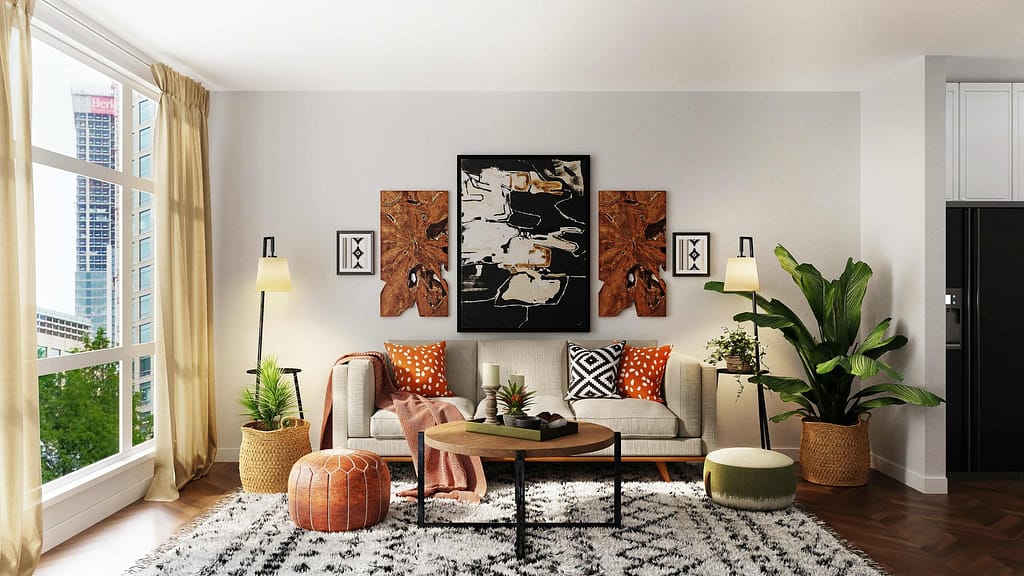 In addition to adding a natural element to your interior design, artwork can also serve as a conversation starter or a way to showcase your personal style.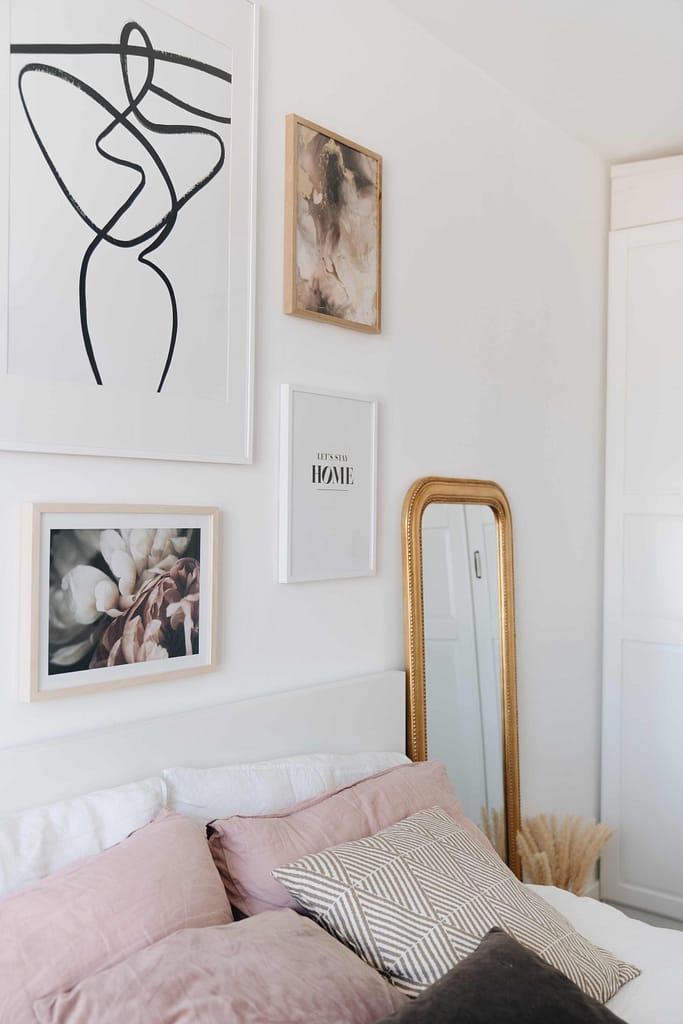 You can choose a large statement piece to create a bold focal point in your room, or a collection of smaller pieces to create a gallery wall.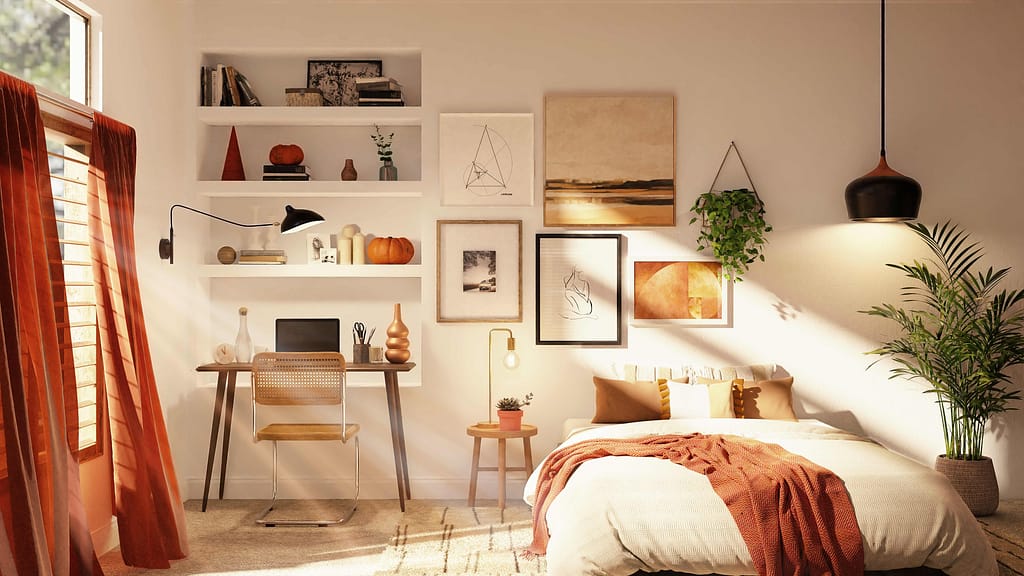 In conclusion, earthy tones are a versatile and timeless choice for interior design. They bring a sense of warmth, comfort, and tranquility to any space and can be used in a variety of ways, from warm neutral color palettes to natural textures and accents.
Whether you're redecorating your living room or bedroom, or any other space in your home, earthy tones are a stylish and practical choice that will transform your home into a haven of peace and relaxation.