For centuries, white has been a timeless color used in interior design. It has stood the test of time and is adaptable, allowing for a variety of uses to evoke various feelings and aesthetics. White can be used to create a clean, modern look, despite the fact that it may seem like a safe and uninteresting color choice. The following advice will help you use white in innovative and fun ways when decorating.
The Best Ways to Decorate with White: Top 5 Tips
Decorating with white can be a beautiful and elegant choice for any space. White is a versatile color that can help you achieve your desired aesthetic, whether you're trying to create a clean, minimalist look or add a little sophistication to a space. Using white in your decor is an option, but it can also be a little tricky. A room can feel unfinished or sterile if there is too little or too much white in it. Here are the top 5 suggestions for using white in decor to help you get it just right.
1. Mix and Match Different Shades of White
White is actually a variety of colors, ranging from pure white to off-white, ivory, cream, and other hues. Combining and contrasting various white hues can produce an eye-catching, layered, and textured appearance. A white sofa with off-white pillows and a cream-colored rug, for instance, can give a living room depth and dimension.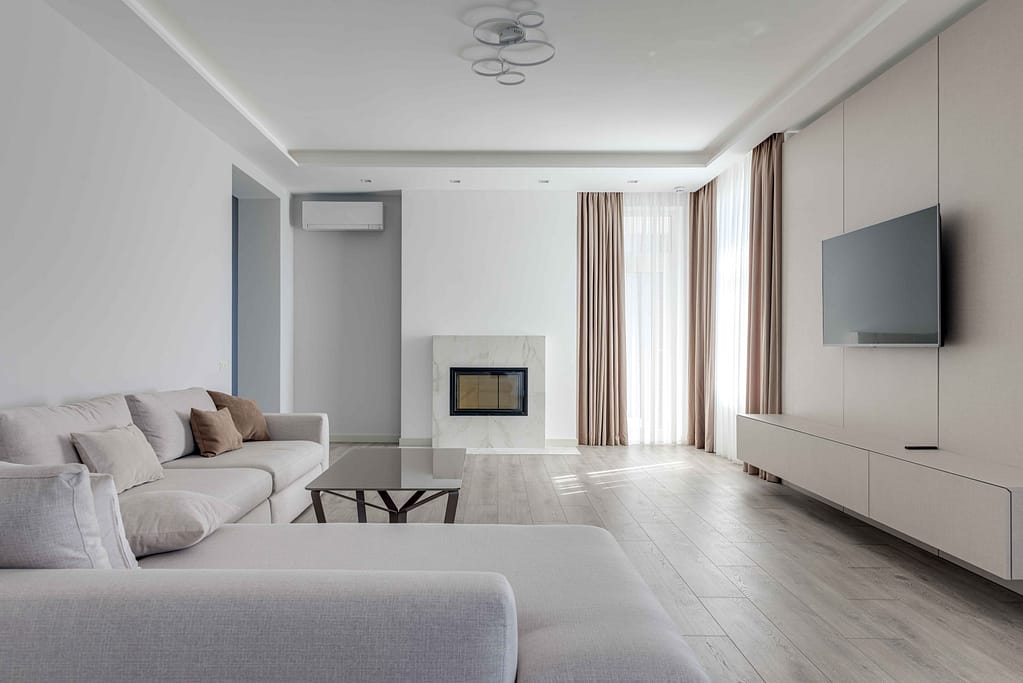 2. Add Accents of Color
White is a color that complements every other color because it is neutral. A room can be made to stand out by adding color accents to create a striking contrast. For instance, a white kitchen with a striking red backsplash or blue cabinets can produce a contemporary and energetic appearance. As an alternative, a white bedroom with a vibrant duvet cover or accent pillows can produce a warm and welcoming ambiance.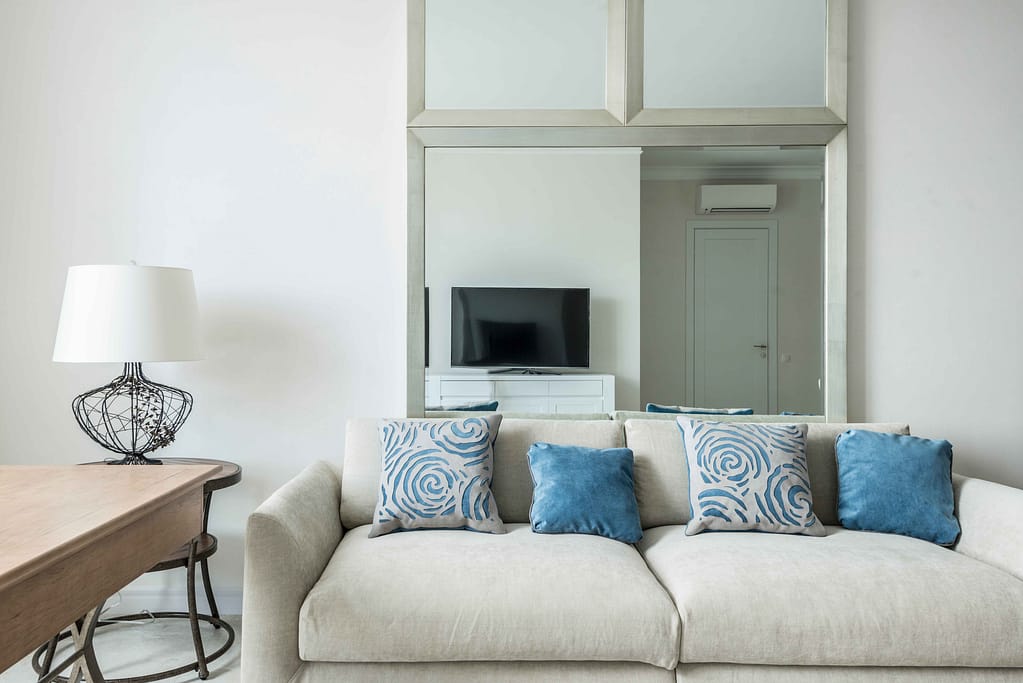 3. Play with Patterns and Textures
A white room can have visual interest added by using textures and patterns. Combining and contrasting different patterns and textures can create a layered and dynamic look. A patterned rug, textured bedding, and a woven basket, for instance, can add warmth and coziness to a white bedroom. The same is true for a white living room with a patterned sofa and textured throw pillows, which can give the space a sleek and contemporary appearance.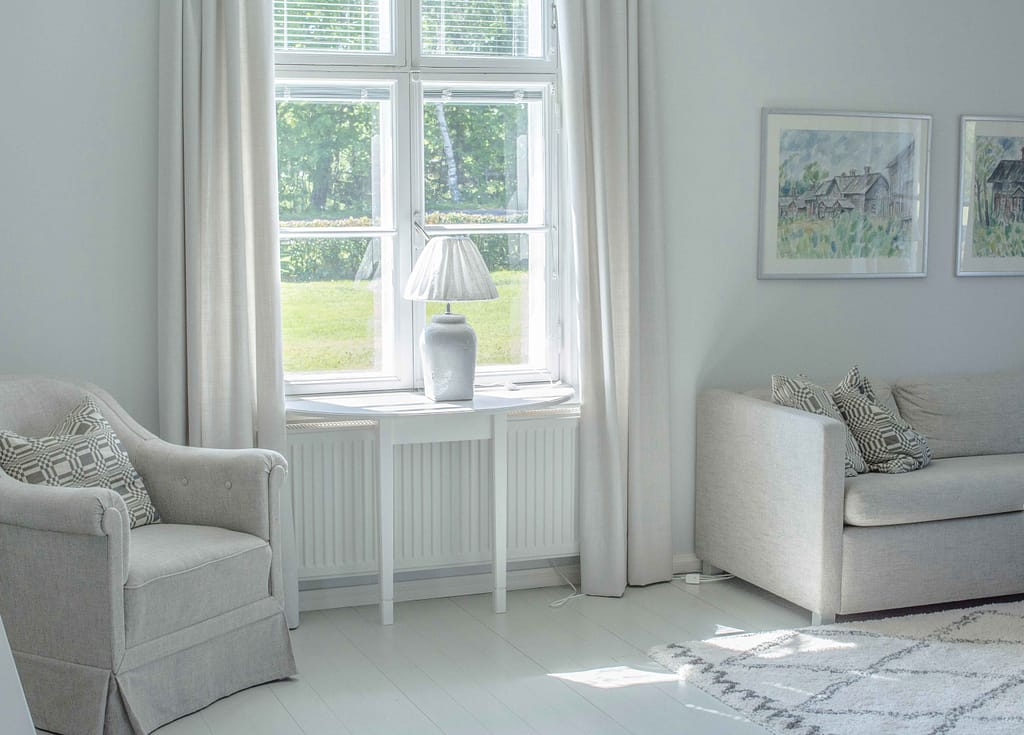 4. Use White to Highlight Architectural Features
White can be used to draw attention to architectural details like columns, doorframes, and moldings. Painting these elements white can give a room a crisp, clean appearance that highlights the architecture. For instance, a white dining room with white chair rails and crown moldings can have a classic and opulent appearance.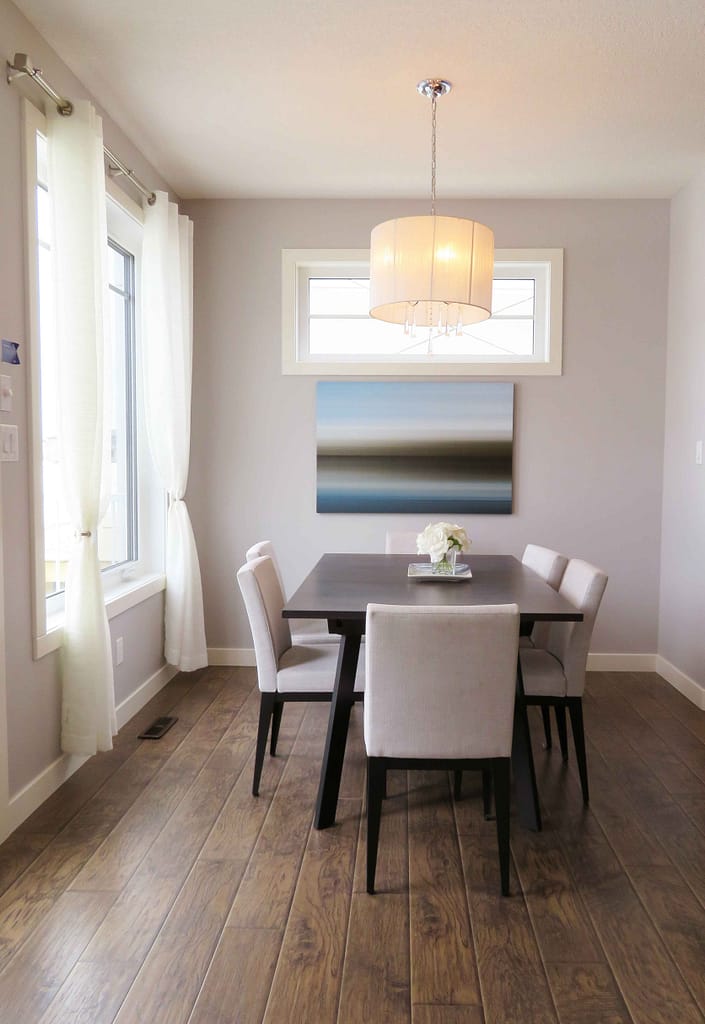 5. Create a Monochromatic Look
You can create contemporary and opulent monochromatic looks by combining different white tones and textures. For instance, a white bedroom with white bedding, walls, and a rug can promote calmness and serenity. The same for a white living room with white furnishings, white curtains, and a white rug.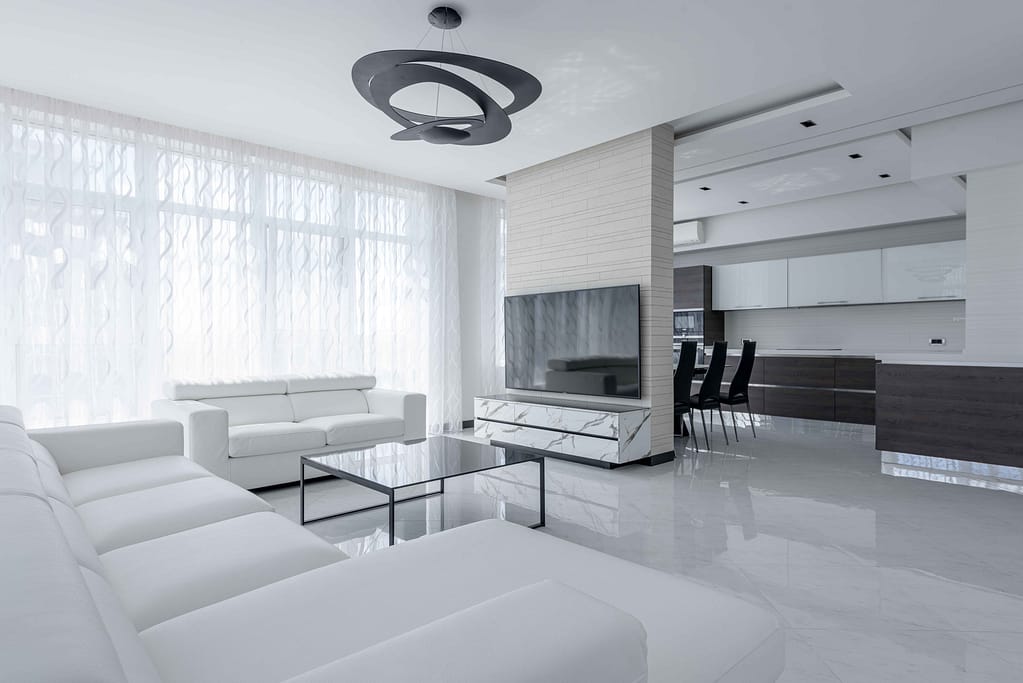 In conclusion, It is always in style to use white as a decorating theme, and you can do it in fresh, modern ways. A space can be made to look both classic and contemporary by mixing and matching various shades of white, adding accents of color, experimenting with patterns and textures, using white to highlight architectural features, and going monochromatic. So go ahead and use white to create a space that is both traditional and modern by embracing the power of white in your décor.