Decorating with blue is a captivating way to elevate your home decor. A variety of emotions can be evoked by the color blue, including calmness, sophistication, and style. When it comes to incorporating bleu into your home, there are countless possibilities, from soft and serene to bold and vibrant. In this article, we'll delve into the world of blue decor and examine various suggestions, concepts, and sources of inspiration for incorporating this classic shade into your home decor. So let's find out how to design a stunning and welcoming space with the allure of blue if you're ready to dive into the world of decorating with blue.
How to decorating with Blue:
If you're looking to incorporate this popular color into your home decor, here are some tips for decorating with all shades of blue:
1. Use different shades of blue in the same room.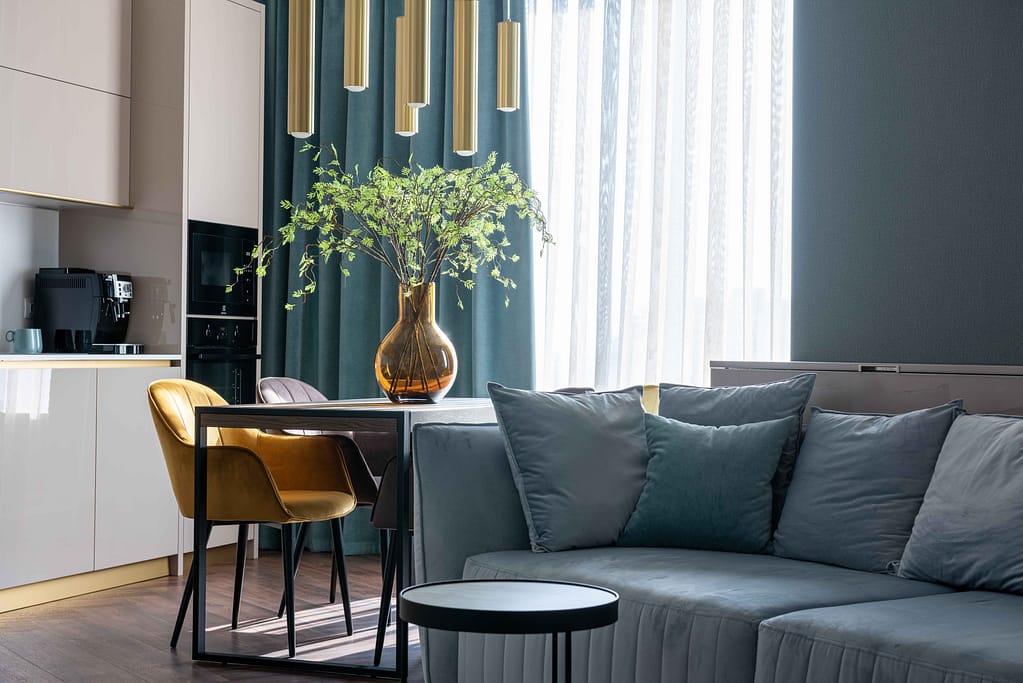 firstly, there are many different hues of blue, from the light and airy sky blue to the deep and brooding navy. Choose the shade of blue for your room based on the atmosphere you want to create. Darker blues can add depth and drama to a space, while lighter blues can promote calm and peace.
2. Use blue as a neutral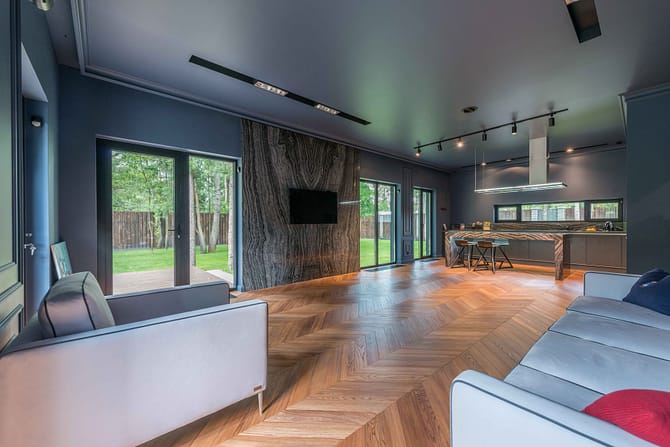 When used in color combinations, blue can serve as a neutral. Instead of beige or gray, you might want to use blue-toned decor. An example of a neutral backdrop for accent colors is light blue walls.
3.Use blue in textiles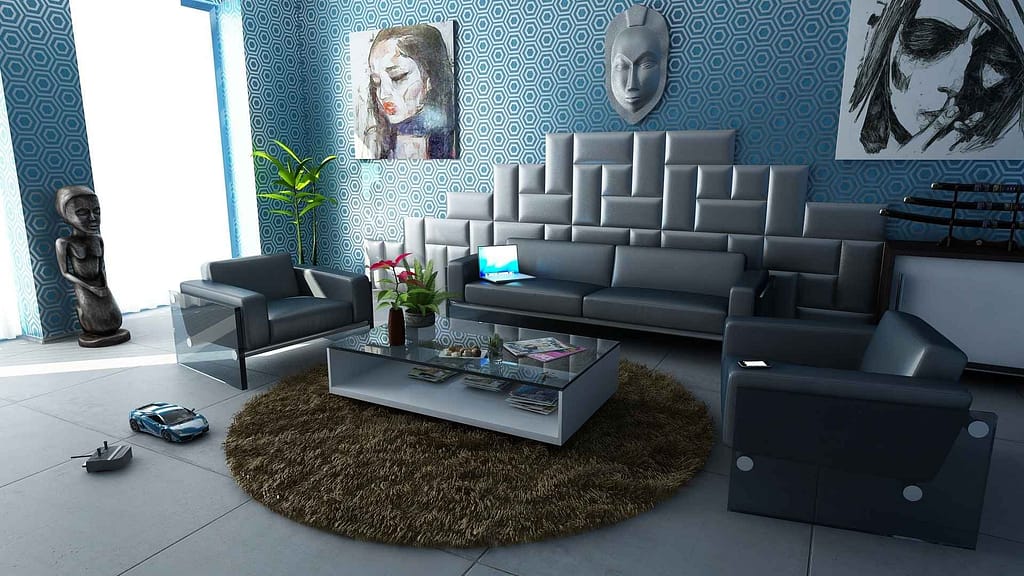 To add a splash of color to a space, blue can be used in textiles like curtains, throw pillows, and area rugs. To add depth and interest to a space, think about using various shades of blue. For instance, you could put light blue curtains with navy blue throw pillows.
4. Add blue to your walls
A room with blue walls may feel more serene and tranquil. For decorating with blue Think about using blue as an accent color or painting all of your walls a lighter shade of blue.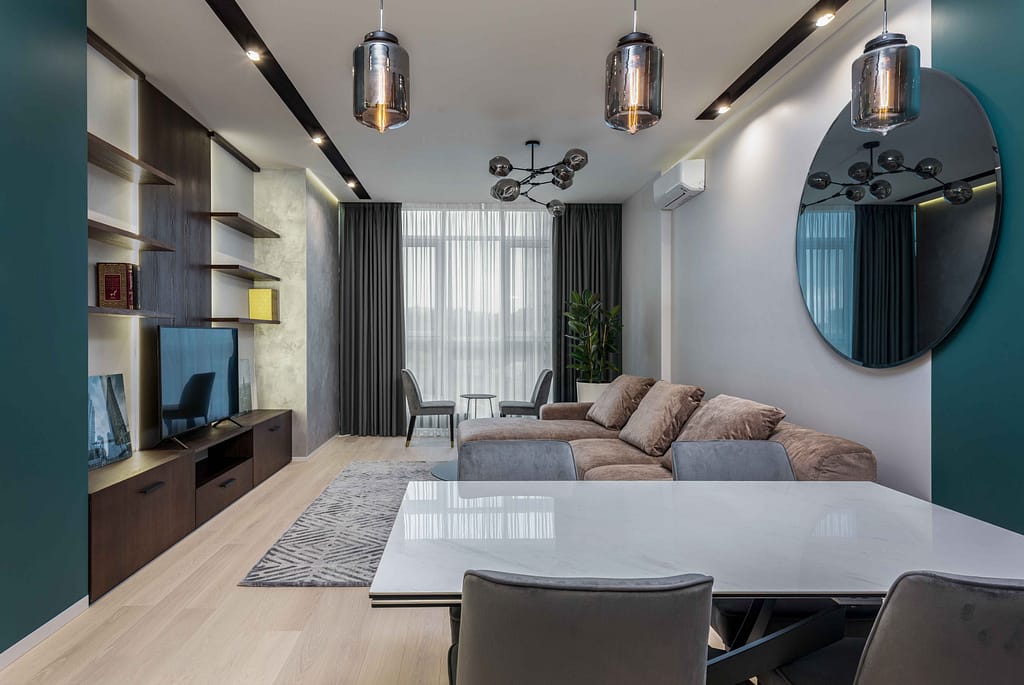 Just be careful not to go overboard with blue, as too much of one color can be overwhelming.
5. Incorporate blue into your furniture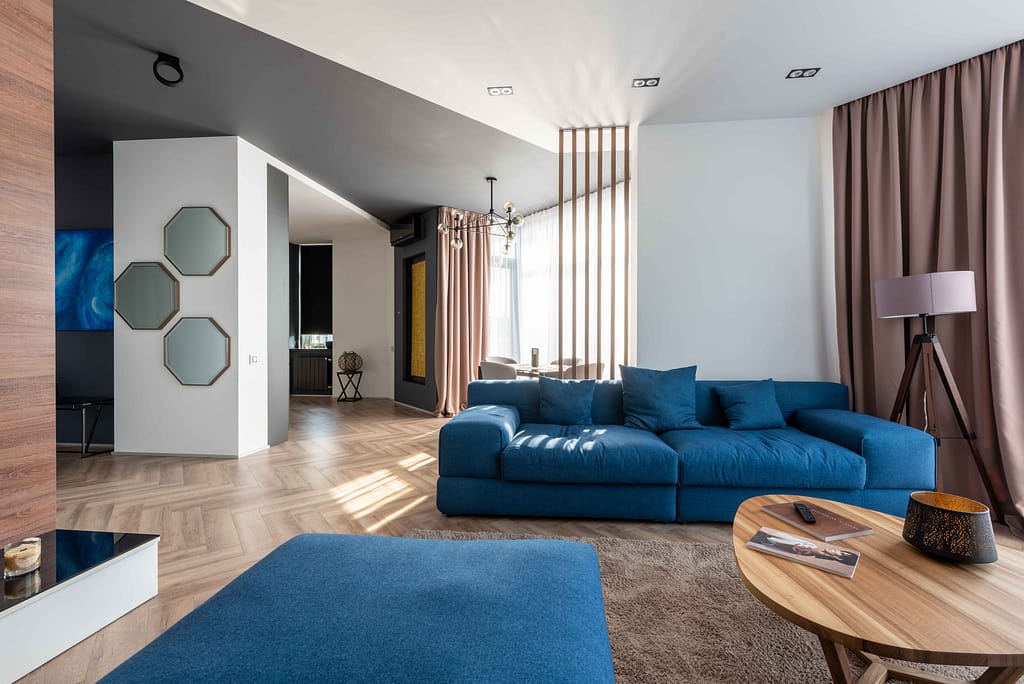 To add a splash of color, blue can be used in furniture like ottomans, chairs, and sofas. As a statement piece in your living room, think about using a blue accent chair or sofa.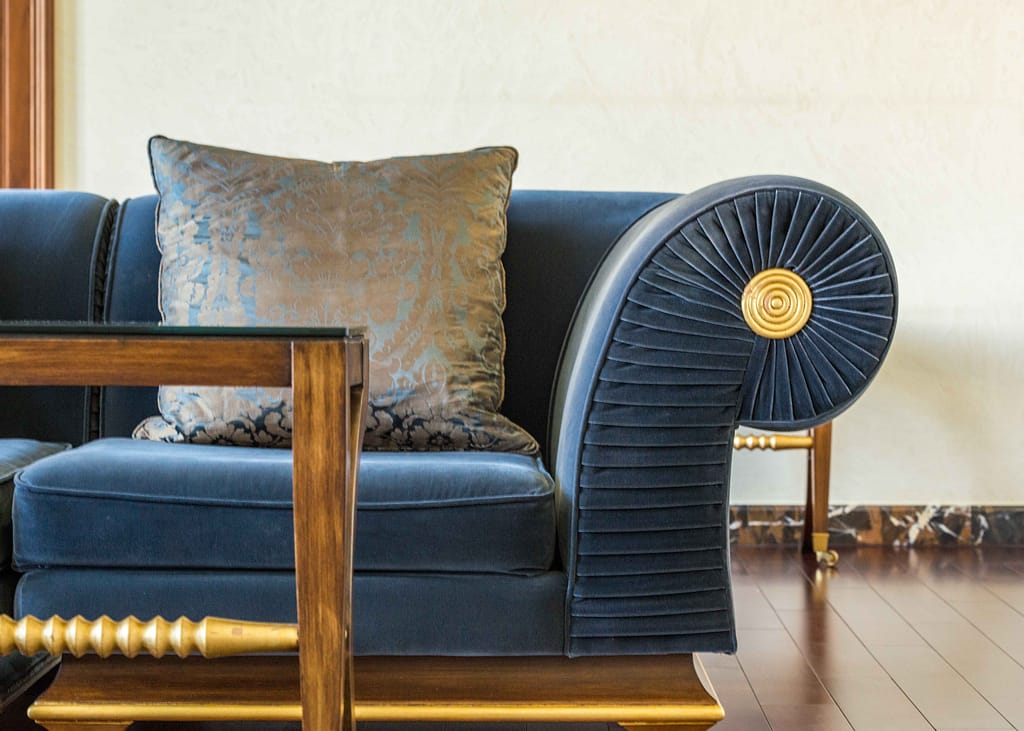 6. Use blue in artwork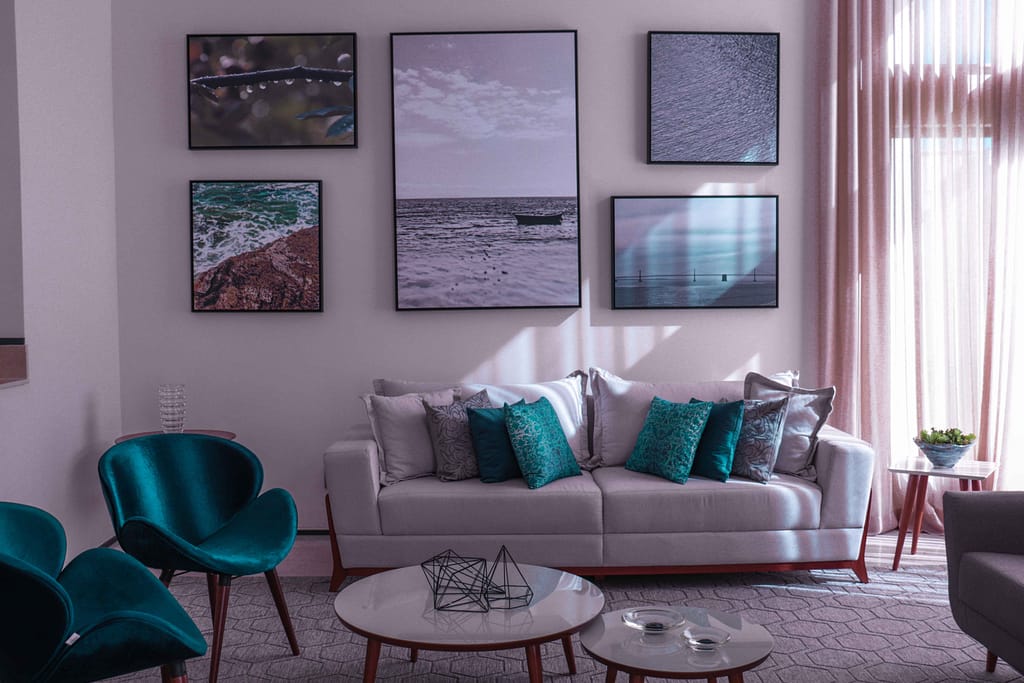 In order to give a space a pop of color, blue can be used in artwork such as paintings, photographs, and prints.
As a focal point in your room, think about using blue artwork.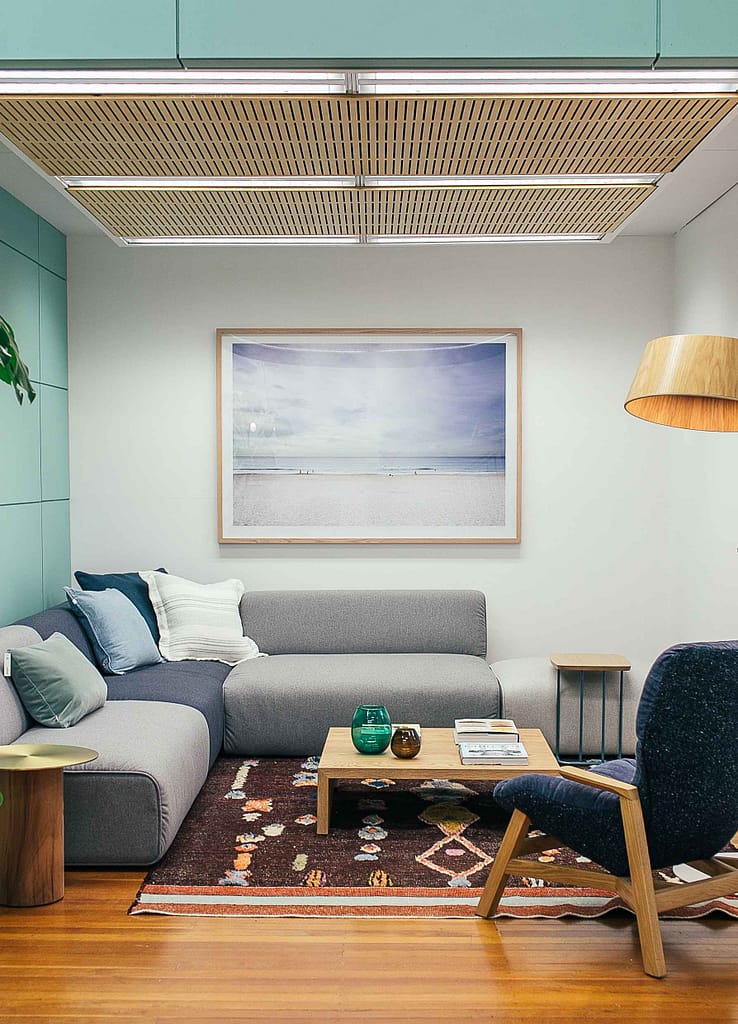 7.Add blue to your accessorie
Accessories like vases, candles, and picture frames can be colored blue to add a splash of color. To add interest to your decor, think about placing blue accessories on a bookshelf or coffee table.
8. Decorating with blue in your kitchen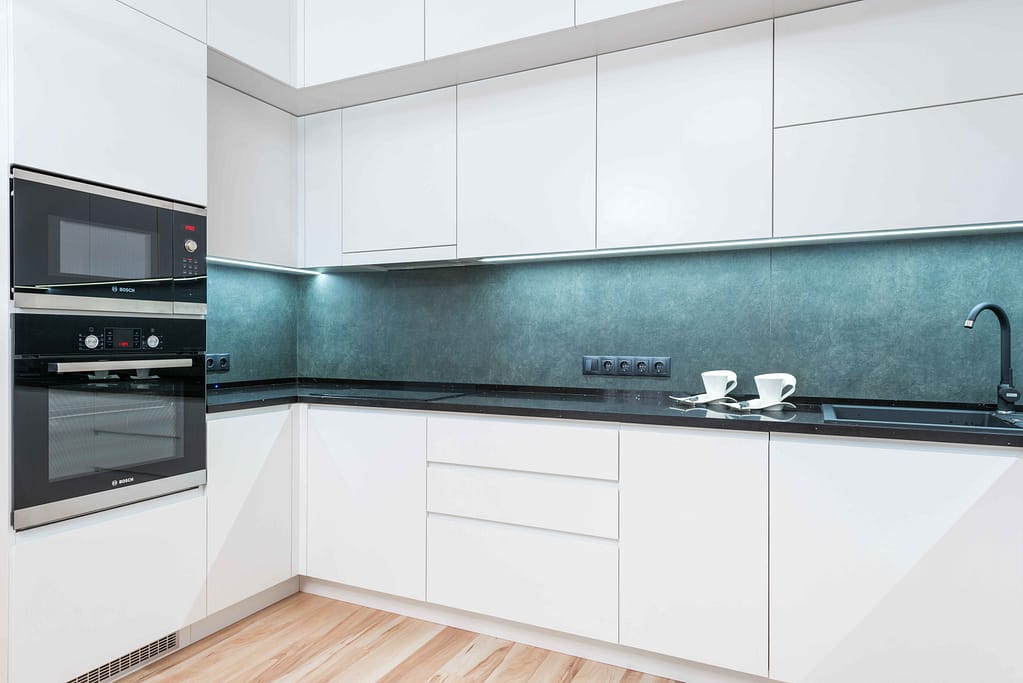 For a kitchen, blue can be a fantastic color. Think about incorporating blue into your cabinets, backsplash, or even on your appliances. While still being calming and serene, blue can add a splash of color to a kitchen.
9.Use blue in your bedroom
Because it can foster a calm and restful atmosphere, blue can be a great color for a bedroom. If you want to calm down, think about using blue bedding, curtains, or even painting your walls blue.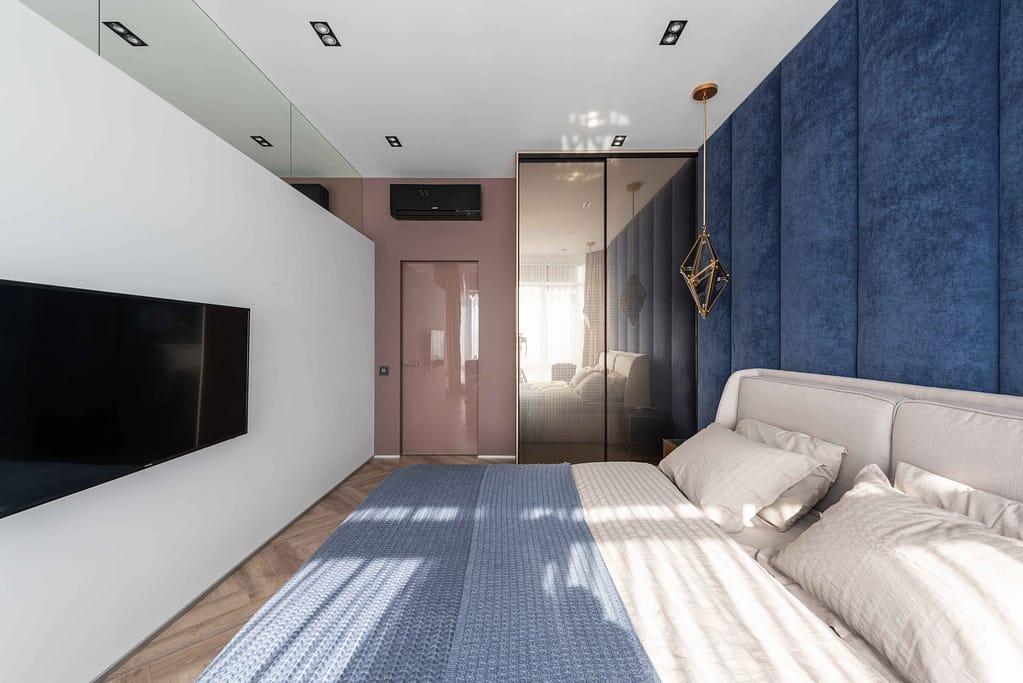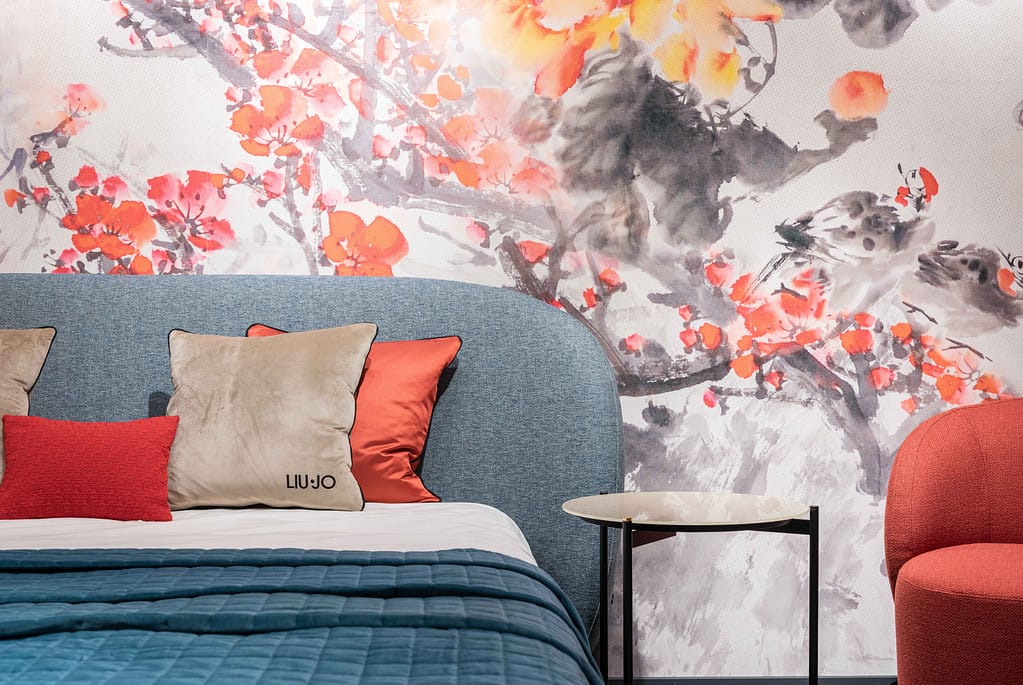 10.Pair blue with other colors:
finally, a variety of other colors go well with blue. If you want a fun and vibrant look, try combining blue with pink, green, or yellow tones. For a more refined and understated appearance, blue can also be combined with neutral colors like white, beige, or gray.
What Colours Match with Blue
Depending on the shade of blue and the overall color scheme you're going for, a number of colors go well with blue. Here are some typical color schemes:
Blue and white: This is a classic color combination that creates a crisp, clean look. It's great for a nautical or beachy theme.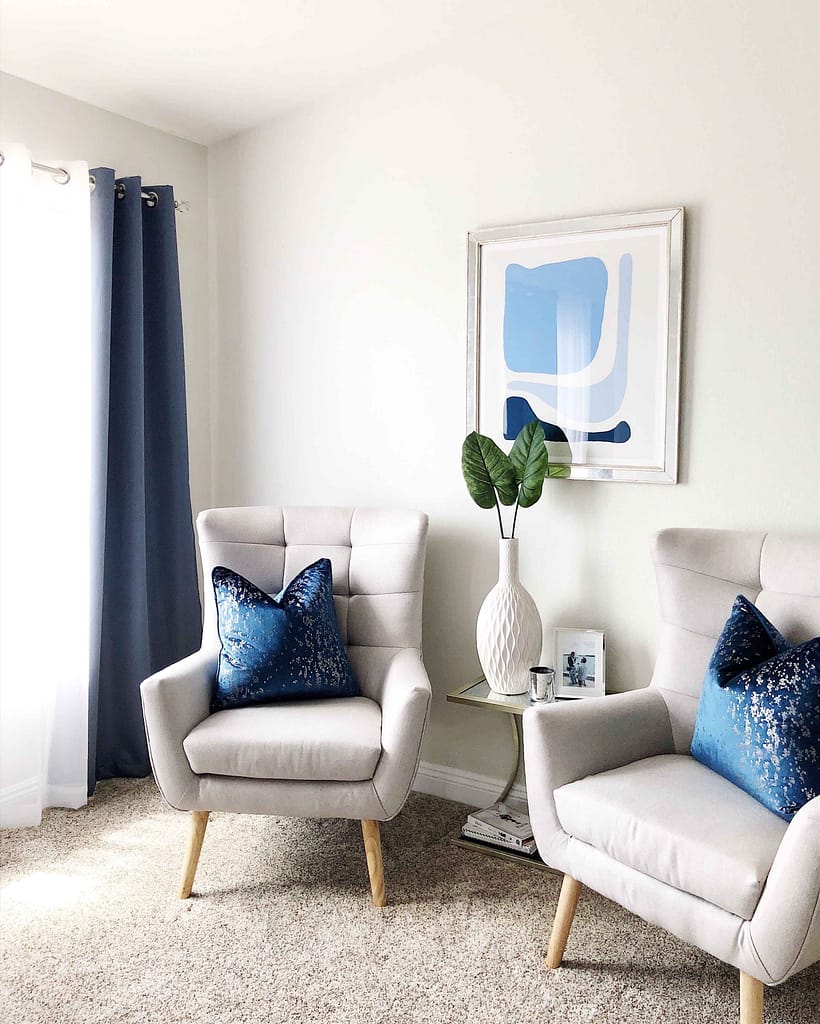 Blue and yellow: Yellow is a complementary color to blue and can create a bright, cheerful look. This combination works well for a sunny, optimistic theme.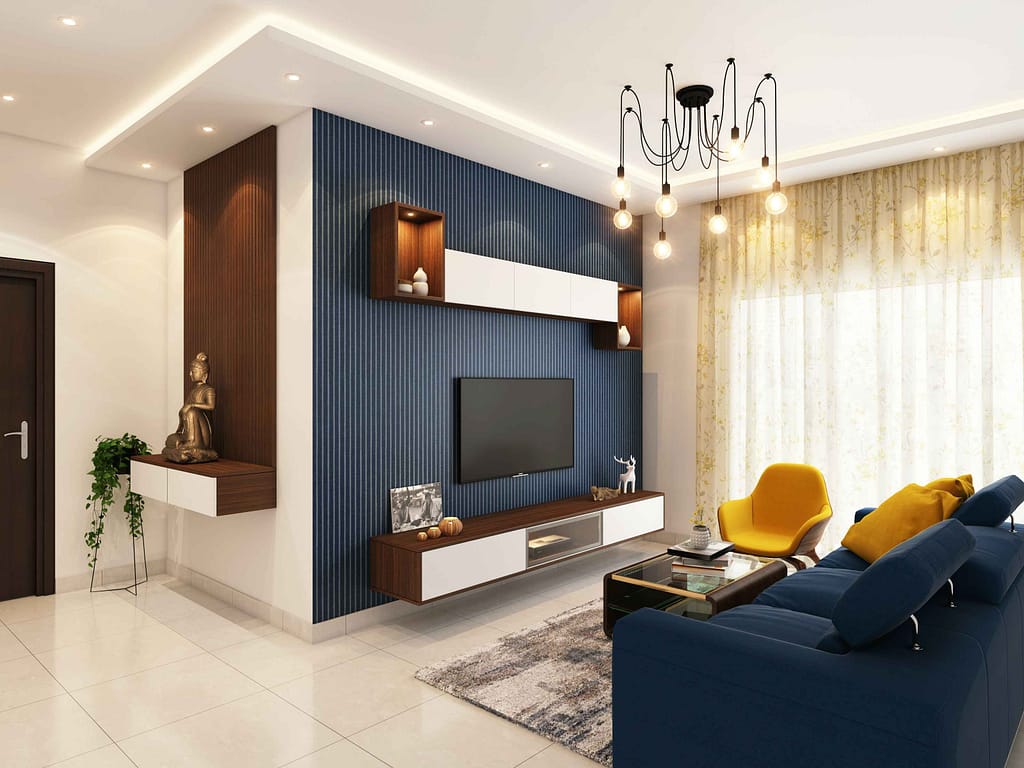 Blue and green: Green is also a complementary color to blue and can create a calming, natural look. This combination is great for a nature-themed space.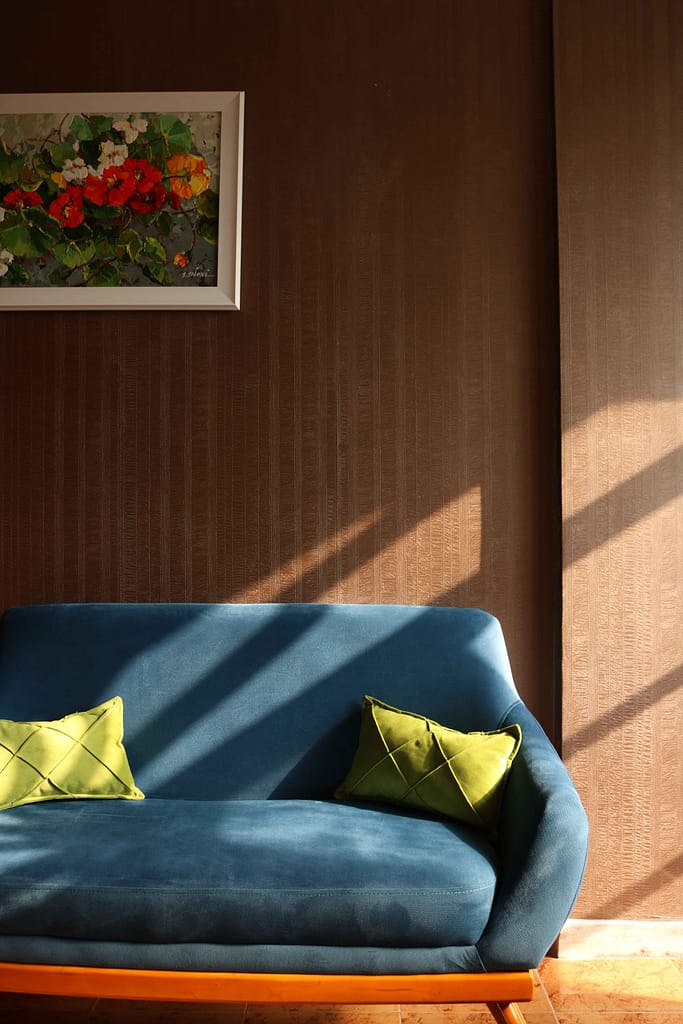 Blue and gray: Gray is a neutral color that pairs well with most colors, including blue. This combination creates a sophisticated, elegant look.
Blue and pink: Pink is a fun, playful color that can balance out the coolness of blue. This combination works well for a feminine or romantic theme.
Blue and orange: Orange is the opposite of blue on the color wheel, making it a bold and daring color choice. This combination works well for a modern or eclectic theme.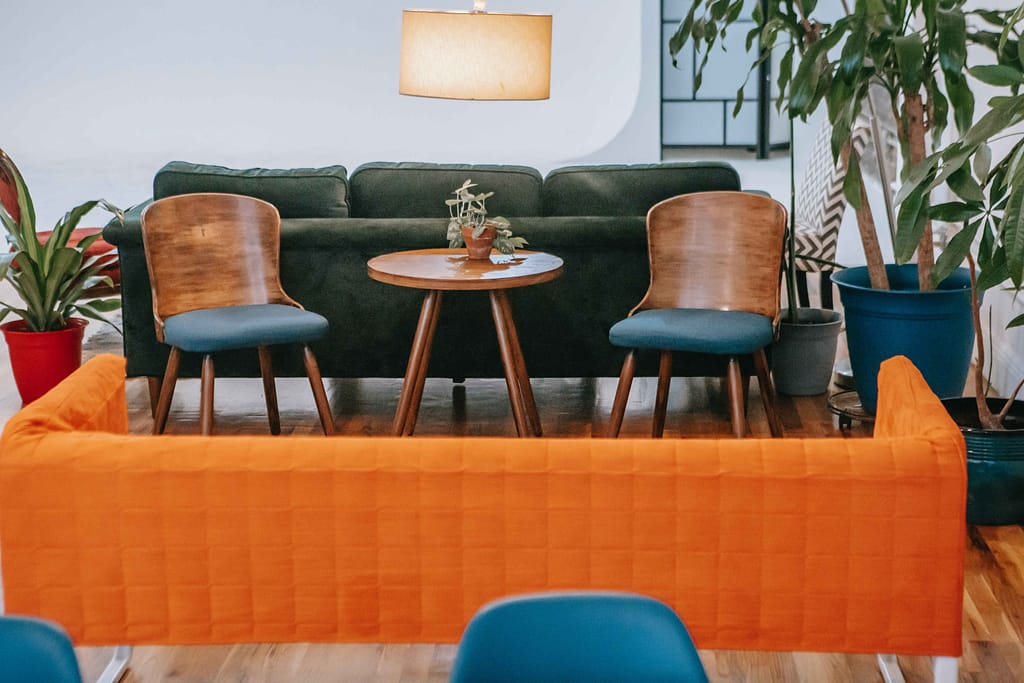 Ultimately, the best color combination will depend on your personal style and the mood you want to create in your space.
In conclusion, blue is a flexible and calming color that can be used in a variety of ways in your home decor. For decorating with bleu , there are many techniques to use the color blue to make your home feel calm and welcoming, whether you want to use it as a neutral, combine it with other hues, or add it to your furnishings or textiles.