It's time to start considering the interior design trends that will rule the market as 2023 draws closer. Every year, new trends emerge in everything from color schemes to furniture designs, exciting and inspiring both designers and homeowners. These are 10 interior design trends to look out for in 2023 if you're planning for home renovations or are just want to freshen up your space.
1. Earthy Tones
Firstly,The interior design l is expected to be dominated by earthy tones in 2023. Brown, green, and beige hues will be prevalent in all accessories and furnishings.
2. Biophilic design
Secondly, The goal of biophilic design is to bring nature indoors. More homes will likely incorporate natural elements like plants and water features in 2023.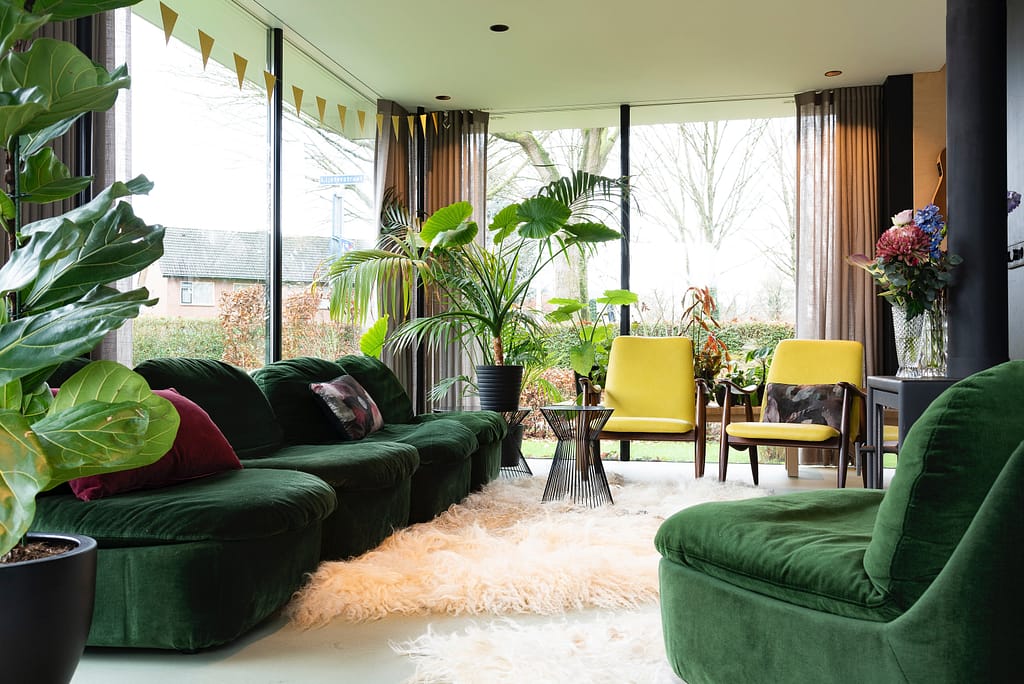 3. Statement Ceilings
Thirdly, ceilings are often overlooked in interior design, but in 2023, they are set to become a focal point. Think bold colors, patterns, and textures.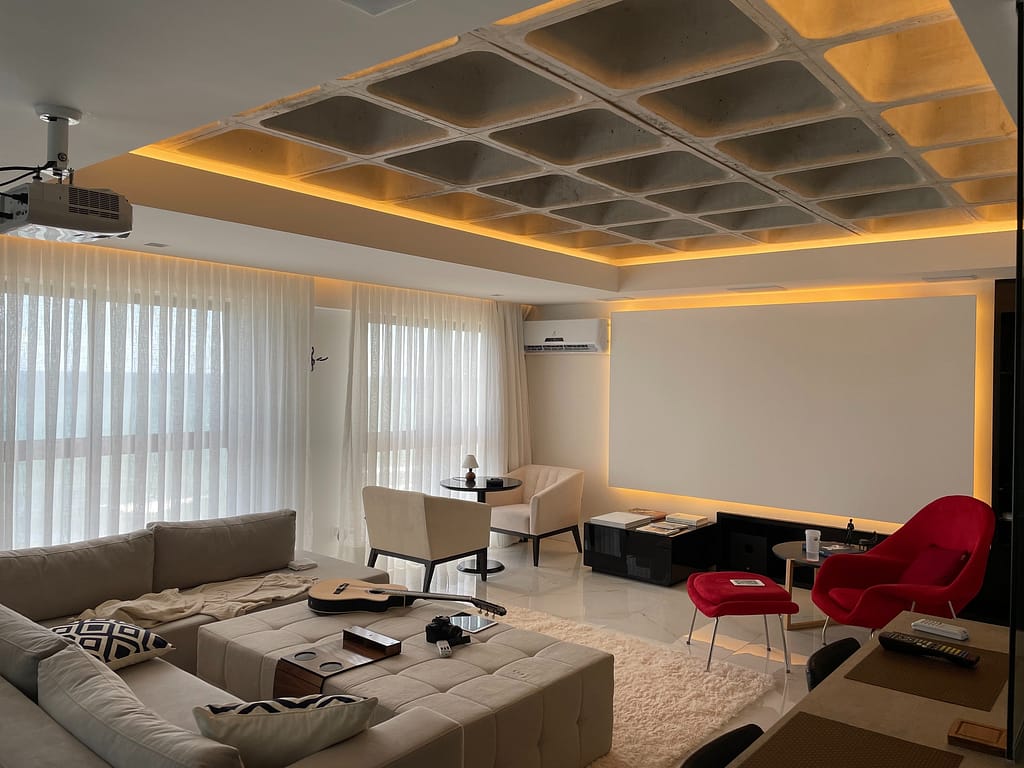 4. Sustainable Materials
most importantly As the emphasis on sustainability grows, we may anticipate seeing more eco-friendly materials utilized in interior design in 2023. The possibilities are unlimited, ranging from bamboo to repurposed plastic.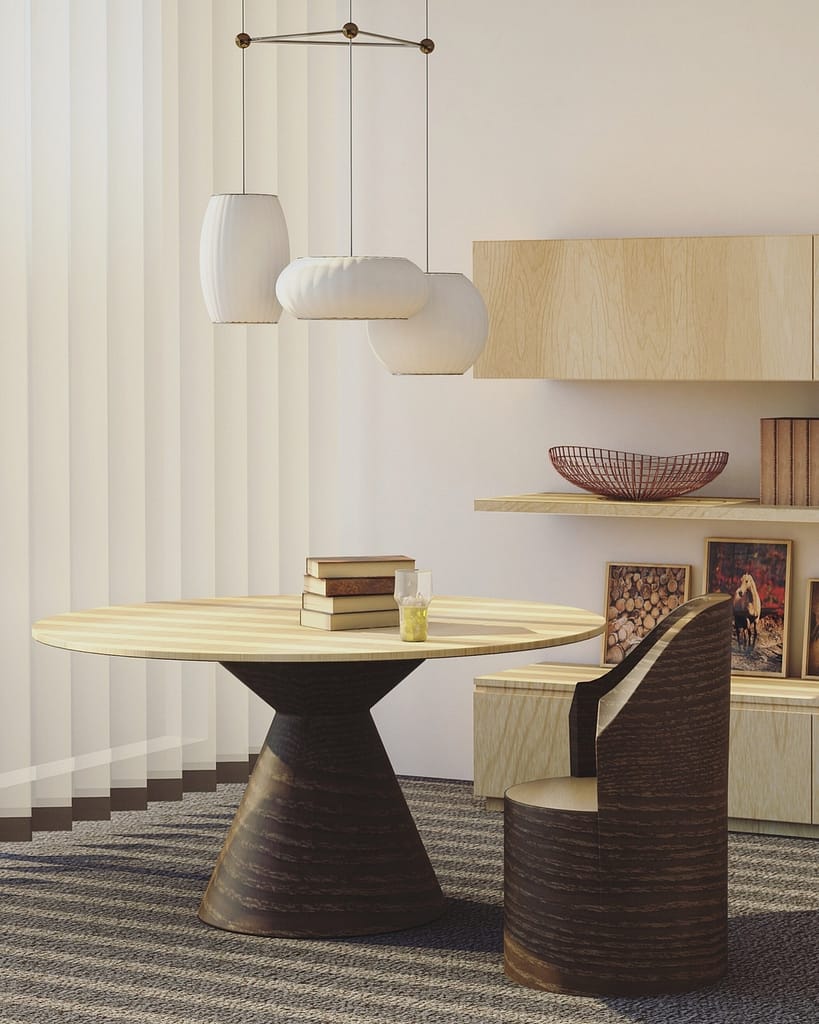 5. Bold Patterns
In 2023, look for a return of strong designs. Consider oversized flowers, geometrical patterns, and abstract designs.
6. Multifunctional Spaces
Multifunctional workplaces are becoming more and more common as more individuals choose to work from home. More homes with adaptable rooms that may be used for work, play, and relaxation are likely to appear in 2023.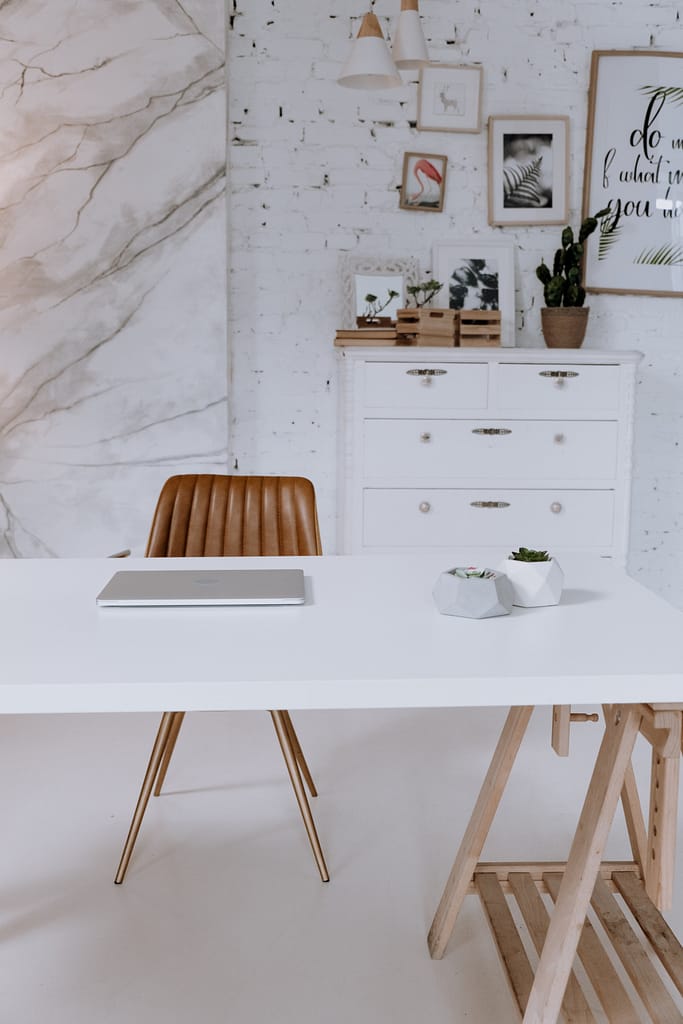 7. Vintage Accents
In 2023, vintage accents are expected to return. Expect to see more homes embracing retro aspects, such as vintage-inspired accessories and antique furniture.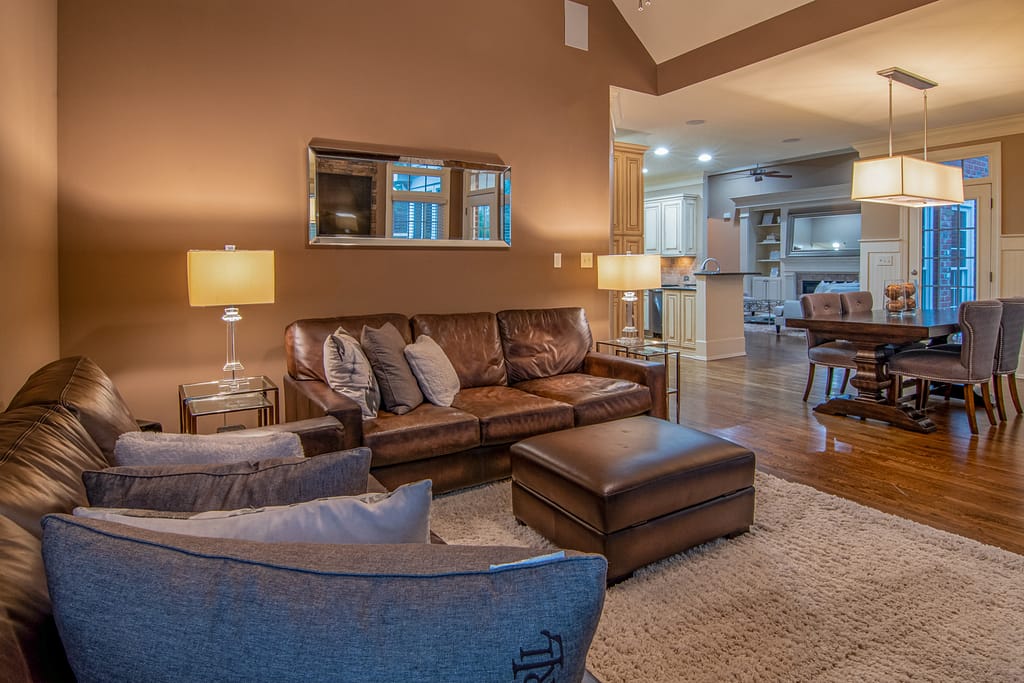 8. Artisanal Piece
Using artisanal objects to decorate a home has grown in popularity recently since they give interiors a sense of individuality and personality. Pottery, woven linens, and wood carvings are examples of handcrafted products that work well to create a warm and inviting ambiance. They convey a tale about the artisan's culture, heritage, and history in addition to providing a sense of warmth. Supporting local companies and traditional artisans by incorporating handcrafted items into home dcor is another fantastic idea. objects can be employed in a variety of contexts as useful objects, statement pieces, or ornamental accents. An handcrafted item can make any home seem special and individual, whether it's a handwoven rug or a one-of-a-kind ceramic vase.
9. Maximalism
Minimalism has been popular for several years, but in 2023, maximalism is set to take over. While designing a maximalist space, keep in mind the following list of design components, which is not all-inclusive:
bold colors
stunning wall decor
Combinations of patterns with opposing themes, such as animal print, geometric patterns, or flowers
ornamental touches, such as chandeliers.
layered textiles
evocative pieces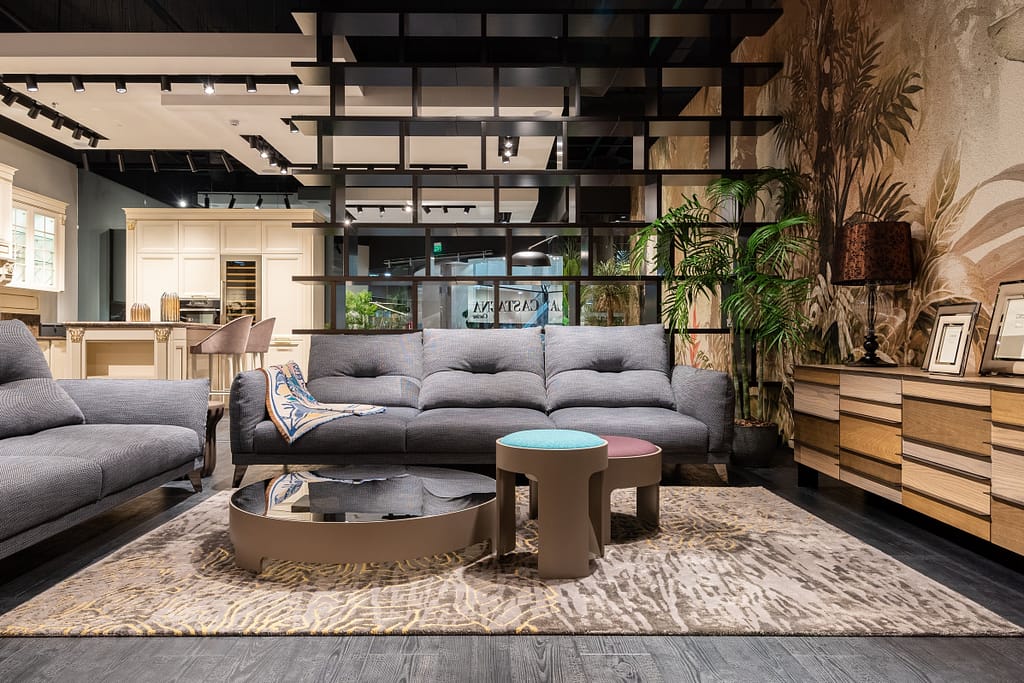 10. Home Wellness
Home wellness interior design is a growing trend in the world of interior design. It focuses on creating a healthy and relaxing living space that promotes well-being and mindfulness. With the growing concerns of mental and physical health, people are becoming more conscious about the importance of creating a home environment that is conducive to wellness. This is where home wellness interior design comes into play. It is all about creating a space that nurtures the mind, body, and soul, and makes you feel more at ease in your own home.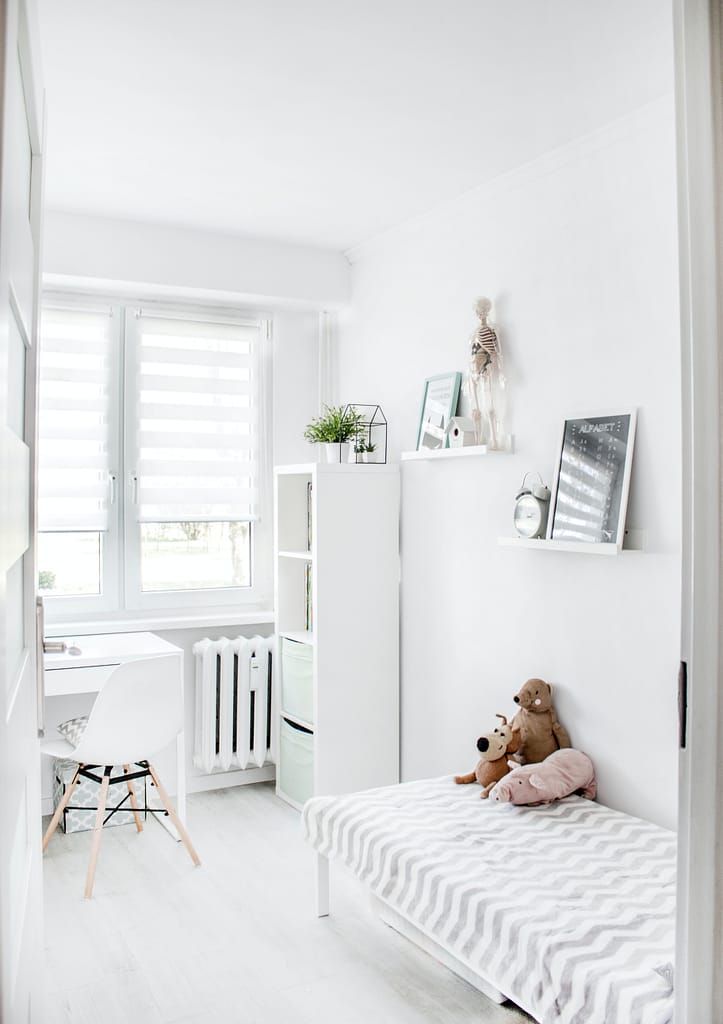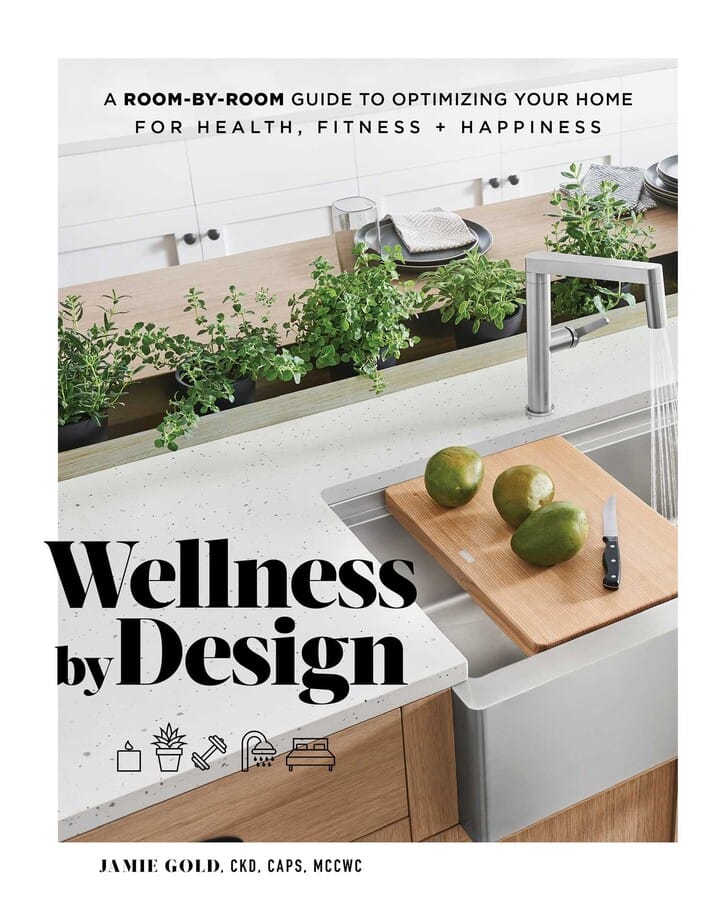 After taking a look on this book you'll be able to:
Organize and improve accessibility in your kitchen for quicker, healthier, and tastier meals.
How to make quick adjustments to your ventilation system to reduce the effects of allergies and asthma
How to set up your home office to maximize comfort and reduce foot, neck, and back discomfort.
How to improve the tub and shower areas in your bathroom to support fitness goals and make family life easier.
It's time for your house to support your health in the same way that you do. Your house may support you in maintaining and enhancing your health in a number of ways, from enhancing health and avoiding disease to promoting clean eating, sustainable living, safety, fitness, peace, and joy.
In conclusion, bold colors, eco-friendly materials, Maximalism, smart home technology, and texture are all major interior design trends to look out for in 2023. These styles are expected to push the limits of interior design and are certain to excite both homeowners and interior designers. Keep these ideas in mind and stay on trend whether you're planning a significant remodel or simply seeking to enhance your home's decor.